Bemidji Community Food Shelf
Address
1260 Exchange Ave SE
Bemidji, MN - 56601

Bemidji Community Food Shelf provides a food pantry.

Hours: Monday, Wednesday and Friday 10 a.m. to 3 p.m. and 10 a.m. to 5 p.m. every third Monday of the month. We serve Beltrami County and the Bemidji School District.
f you need help with food, please come in and visit with one of our interviewers. You should bring identification and proof of address (official mail such as a utility bill) and know your household size, gross household income, and names and birthdates of household members. Our services are income-based and we conform to the guidelines of The Emergency Food Assistance Program (TEFAP). We offer service once a month per household and can provide about 10 meals worth of food. We are a client-choice food shelf, meaning that the customer chooses the food within each category.

* Make sure you check by calling the food pantry to confirm that they still are in operation and the hours have not changed.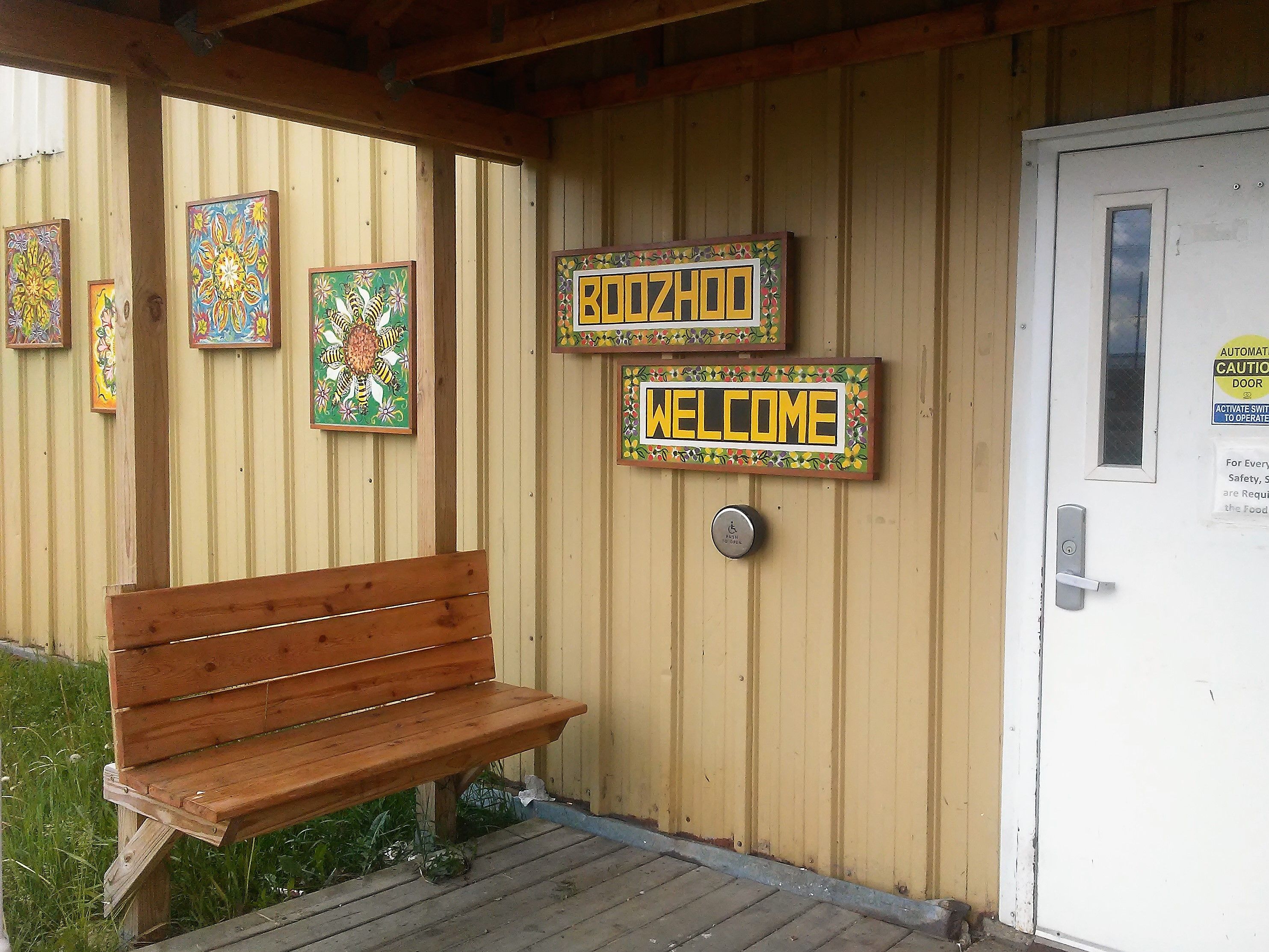 Monday

10:00 AM - 3:00 PM

Tuesday

closed

Wednesday

10:00 AM - 3:00 PM

Thursday

closed

Friday

10:00 AM - 3:00 PM

Saturday

closed

Sunday

closed