Mary Rigg Neighborhood Center
Address
1920 W Morris St
Indianapolis, IN - 46221

Mary Rigg Neighborhood Center Food Pantry helps provide free food to individuals and households that might need it in order to maintain their nutritional levels. It offers a variety items such as canned goods, fresh produce, bread and baked goods, frozen and refrigerated items, as well as toiletries and cleaning products. Currently the Food Market operates as a drive-through. Individuals will be allowed to go to the food pantry once a month.
Additionally Mary Rigg offers fresh produce the last Friday of every month from 11:00a.m. to 12:00p.m.
Please note that food/items availability might vary as it is subject to donations.

Hours of Operation:
Wednesdays from 12:30pm until supplies last. Please call them ahead to confirm dates and times of operation.
Additional Services:
Child and Adult Care Food Services: A Federal Program that provides nutritious meals to eligible children and their families who are enrolled in Mary Riggs Before and After School Programming.
Senior Food Boxes: It offers free, 45 pound boxes of food to low income individuals that are at least 60 years of age. These monthly boxes offer a variety if healthy foods such as packaged meat, vegetables, fruits, juice, dry milk, cheese, pasta or rice, peanut butter, and dried beans.
For additional information, please call the Welcome Desk at 317.639.6106.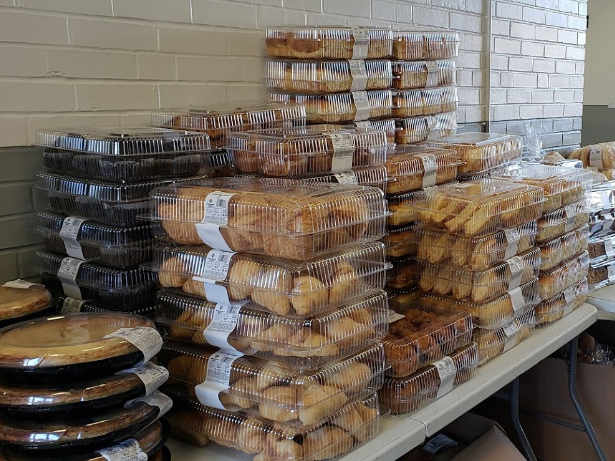 Monday

8:30 AM - 4:30 PM

Tuesday

8:30 AM - 4:30 PM

Wednesday

8:30 AM - 4:30 PM

Thursday

8:30 AM - 4:30 PM

Friday

8:30 AM - 4:30 PM

Saturday

closed

Sunday

closed