American Canyon Recreation Center Food Pantry
Address
2185 Elliott Drive
American Canyon, CA - 94503

In order to receive food, 1 person per household every 30 daysmust provide 2 forms of ID, one with current address and one with birthdate.
Applicants must also fill out an application upon each visit.
Hours of operation:
Between 10:30 AM and 1:30 PM on the 2nd and 4th Tuesday of the month
Call them ahead to confirm their hours of operation.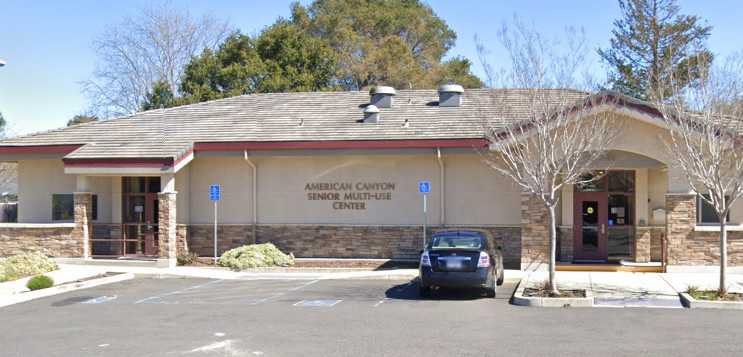 Monday

closed

Tuesday

10:30 AM - 1:30 PM

Wednesday

closed

Thursday

closed

Friday

closed

Saturday

closed

Sunday

closed