Springfield Family Center Food Pantry and Meals Pick Up
Address
365 Summer Street
Springfield, VT - 05156

Community Food Shelf by appointment.
Open to those in Springfield, North Springfield and Baltimore, and those who are homeless.
Income eligibility and proof of residency are required.
The food shelf may be accessed once every seven days, and is meant to supplement the existing food budget of a individual or family.
Hours:
     Monday, Tuesday and Friday 9:00 a.m.- 11:30 a.m. and 12:30 a.m. to 12:30 p.m.
    
Take Out Community Meals:
Monday through Friday 11:30 a.m. to 12:30 p.m.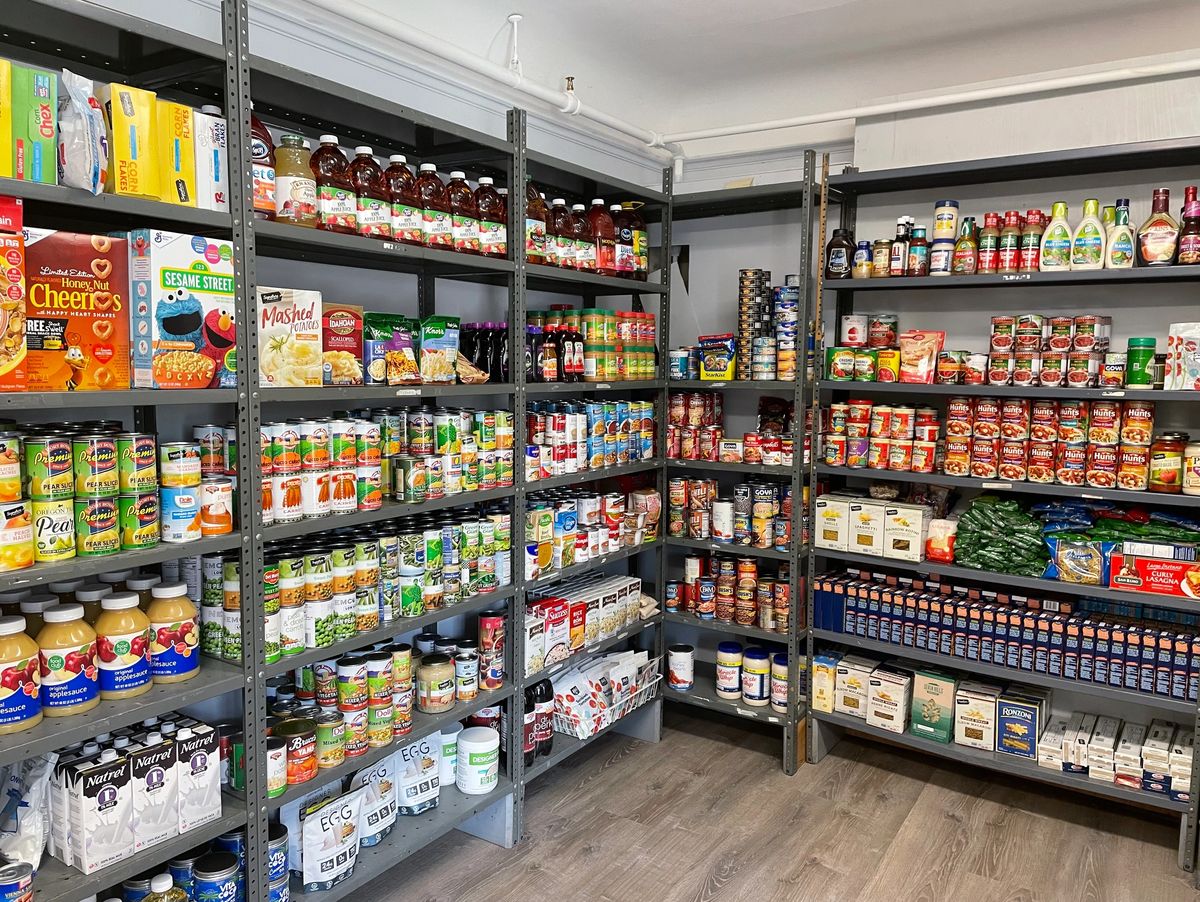 Monday

9:00 AM - 3:00 PM

Tuesday

9:00 AM - 3:00 PM

Wednesday

9:00 AM - 3:00 PM

Thursday

9:00 AM - 3:00 PM

Friday

9:00 AM - 3:00 PM

Saturday

10:00 AM - 12:00 PM

Sunday

closed