H.E.L.P. Inc. - Hampton Roads Ecumenical Lodgings and Provisions, Inc
Address
1320 LaSalle Avenue
Hampton, VA - 23669

Emergency Shelter
HELP maintains a very limited number of shelter beds year round for the Emergency Shelter program. Referrals are only accepted through the Housing Crisis Hotline (757-587-4202) and space is incredibly limited. This program provides a short-term subsidized shelter to help individuals get back on their feet and end the cycle of homelessness. It includes intensive case management to ensure clients are working toward self-sufficiency.
Day Support Services
The HELP Day Center is located at 329 Buckroe Avenue in Hampton.
The 109 bus drops off in front of the building.
The 115 and 120 drop off just 1 block away.
Showers & Laundry
There are few things more life-changing in-the-moment than a hot shower and clean clothes. The HELP Day Center provides homeless and people struggling to get by an opportunity to take a hot shower and wash clothes three days a week.
Showers & Laundry are currently available:
Monday, Wednesday, & Friday 9 AM to 1 PM
(first come, first served)
Hampton Roads Ecumenical Lodgings and Provisions, Inc.
Food Pantry: The H.E.L.P. Food Pantry helps families get groceries according to the number of individuals in the family.
Bag Lunch Program: The H.E.L.P. Bag Lunch Program in partnership with local congregations distributes free lunches to four different sites in Hampton to those in need.
Financial Assistance
: H.E.L.P. provides emergency financial assistance when funds are available.
Family Shelter: H.E.L.P. House Family Shelter is a five bedroom, 22 bed shelter providing support to those in crisis.

Transitional Housing
: We own two duplexes that provide four units of housing for homeless families with children in transition between the family shelter and permanent housing.
A Night's Welcome
: A Night's Welcome Winter Shelter program for the homeless in which area congregations rotate hospitality providing shelter, dinner and breakfast meals.
The shelter is open from 6 PM to 7 AM. The following positions always need volunteers:

Check-In (5:30 PM to 9 PM)

Dinner Help (4 to 7 PM)

Overnight (9 PM to 6 AM)

Breakfast Help (4 to 7 AM)

Cleaning Up (6 AM to 8 AM)

Medical Clinic
: The Richard F. Clark Medical Clinic provides free primary care and preventive healthcare to those who do not have the resources to meet their medical needs.
Dental Clinic
: The H.E.L.P. Dental Clinic provides dental services to those that do not have the resources to meet their dental needs.
HELP Food Pantry
The Pantry is located inside Hampton Social Services
1320 Lasalle Avenue.
Pantry forms can be picked up in Room 101 and, once filled out, can be brought to the HELP office.
The HELP Food Pantry is normally open between the hours of 9:30 a.m. – 1:00 p.m. and 2:00 p.m. – 3:30 p.m.
Monday – Thursday (Closed on Friday)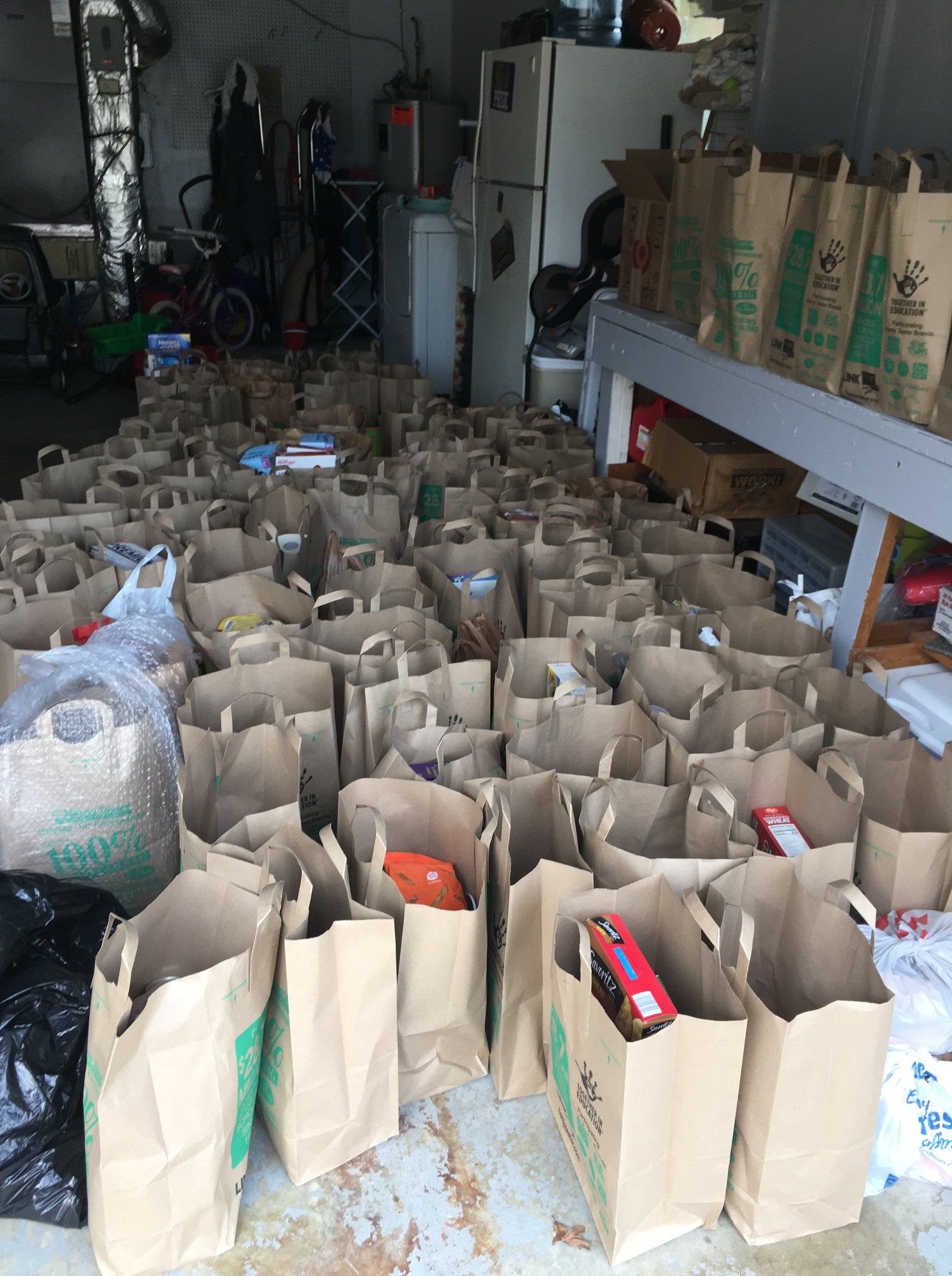 Monday

9:30 AM - 1:00 PM

Tuesday

9:30 AM - 1:00 PM

Wednesday

9:30 AM - 1:00 PM

Thursday

9:30 AM - 1:00 PM

Friday

closed

Saturday

closed

Sunday

closed