Pilgrims' Inn
Address
236 W Main St
Rock Hill, SC - 29730

Administrative Office Hours: Monday through Thursday 8:30 AM to 5 PM.

Friday 8:30 AM to 1 PM
Pilgrims' Inn features ten on site apartment units to provide transitional housing opportunities to our clients, and permanent, supportive housing opportunities for individuals with a mental health diagnosis and have been identified as chronically homeless. Entry into these units requires a client to successfully complete a 90 day stay in our shelter.
A client entering our Housing Program will sign a one year lease with additional independence planning requirements, such as maintaining a job, completing a GED, or entering college. The Social Services Coordinator regularly works with these clients to achieve all set goals and ensure positive movement.

Emergency Assistance
The Emergency Assistance Program provides food, household supplies, furniture, and limited financial assistance to impoverished members of our community. Clients are allowed to claim assistance once per three months (monthly if elderly), which typically consists of several bags of groceries, cleaning supplies, and paper products. Furniture and financial assistance are granted on a case-by-case basis and as resources are available. The Emergency Assistance Department typically serves approximately 500 families per month.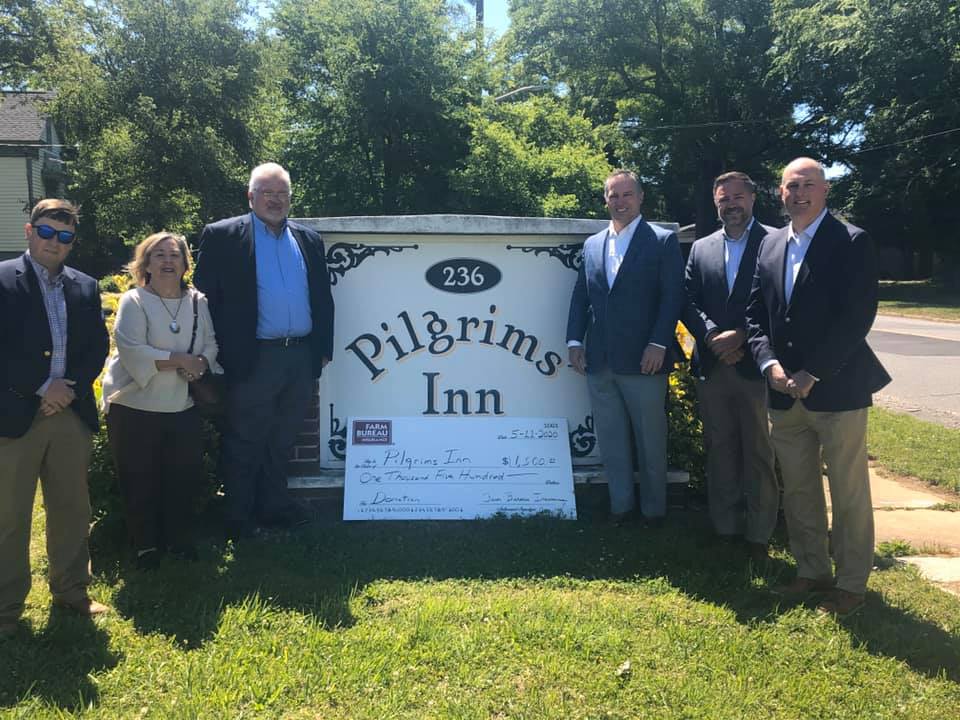 Monday

8:30 AM - 5:00 PM

Tuesday

8:30 AM - 5:00 PM

Wednesday

8:30 AM - 5:00 PM

Thursday

8:30 AM - 5:00 PM

Friday

8:30 AM - 1:00 PM

Saturday

closed

Sunday

closed