One80 Place
Address
35 Walnut Street
Charleston, SC - 29403

One80 Place, formerly Crisis Ministries, provides nightly shelter and re-housing assistance to move people out of homelessness.

Administrative Hours:
Mondays through Thursdays 8am - 5pm.
Fridays 8am - 1pm.

Men's shelter has 60 beds. The transitional housing has 40 bedrs for male veterans and 10 overflow cots due to extreme weather.

Family Center holds 30 beds for women and families. 7 transitional beds for female veterans.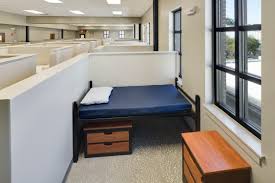 Monday

8:00 AM - 5:00 PM

Tuesday

8:00 AM - 5:00 PM

Wednesday

8:00 AM - 5:00 PM

Thursday

8:00 AM - 5:00 PM

Friday

8:00 AM - 1:00 PM

Saturday

closed

Sunday

closed