Water Street Mission Shelter
Address
210 South Prince Street
Lancaster, PA - 17603

Shelter Hours
Monday through Friday: 9:00am to 10:00pm
Saturday through Sunday: 9:00am to 9:00pm

Homeless Help Line
Homeless and need help?
Call (717) 358-2030.

Much more than a shelter.
When a person comes to our Access Center and is seeking help, we connect them with a Case Manager who will talk with them to assess the next best step while with us. A Life Coach teams up with the person as an accountability partner in reaching individual goals. He or she embarks on a personalized Shelter Track or Residential Track. Both tracks give access to all services at Water Street and with our community partners. We provide :
Counseling and case management
Referrals to community services for financial, job, and housing needs.
Recovery groups and parenting classes
Devotions, chapel services and group prayer sessions
Free dental care at Water Street Health Services
Free medical and behavioral health support

Our Access Center is located at the corner of South Prince Street and Conestoga Street in Kuhns Hall – this is the brick building with two steeples.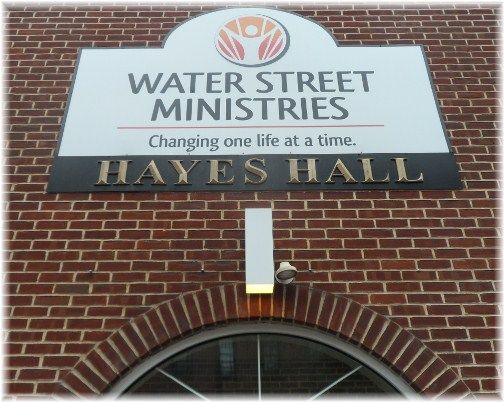 Monday

9:00 AM - 10:00PM

Tuesday

9:00 AM - 10:00 PM

Wednesday

9:00 AM - 10:00 PM

Thursday

9:00 AM -10:00 PM

Friday

9:00 AM - 10:00 PM

Saturday

9:00 AM - 9:00 PM

Sunday

9:00 AM - 9:00 PM