Safe Harbor Shelter
Address
536 Bushkill Dr
Easton, PA - 18042

Office hours: Mondays through Fridays 9am to 4pm.

Shelter for men and women.
Safe Harbor Easton is an emergency/transitional shelter for homeless single men and women. It is also a drop-in program for low-income adults, particularly those who have difficulty with the tasks of daily life. Housed in a two-story building at 536 Bushkill Drive in Easton, the shelter has the capacity to house 16 men and 10 women overnight. Shelter residents are permitted to stay at the shelter for a period of up to 60 days while they prepare for their futures.
Each person who enters the Safe Harbor Easton as a shelter resident is interviewed by a case worker or other appropriate staff member. The case worker collects specific items of information such as the last place of residence, next of kin, employment history, income data, and the reason for the need of services. Together with the case worker, the shelter resident develops a goal plan, which may include finding stable appropriate housing, getting a job, dealing with family issues, stabilizing his or her income, and/or attending drug, alcohol, or mental health outpatient treatment. Services at Safe Harbor or the community may include life skills classes, medical exams, counseling, drug and alcohol counseling. Confidential AIDS testing, services to veterans, and a Social Security Representative Payee Program.
For day participants, the drop-in center offers respite from the stress of the streets. Two meals per day are served, and social rehabilitation services help participants to achieve the level of self-sufficiency which matches their abilities. Day participants are thoroughly interviewed at intake just as shelter residents are. The goal plan for those participating in the day program is similar to that for shelter residents, but somewhat more focused on the need for budgeting, maintaining ones place of residence, and finding a job, if the individual is able to work. Safe Harbor Easton offers the same variety of services to the day program participants as are available to residents.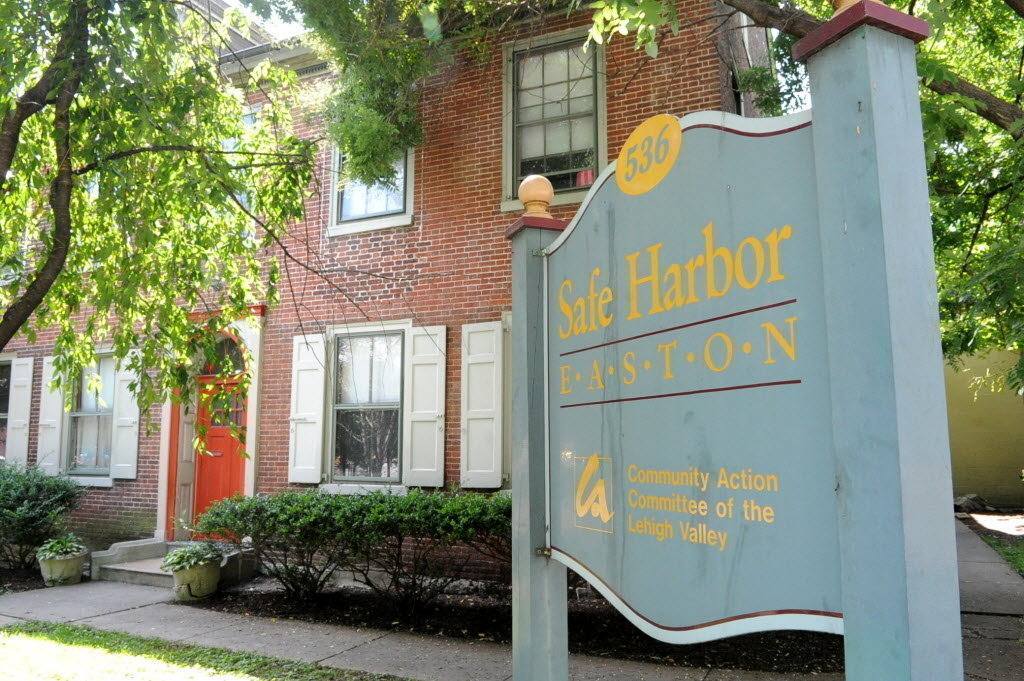 Monday

8:00 AM - 5:00 PM

Tuesday

8:00 AM - 5:00 PM

Wednesday

8:00 AM - 5:00 PM

Thursday

8:00 AM - 5:00 PM

Friday

8:00 AM - 5:00 PM

Saturday

closed

Sunday

closed