Grants Pass Gospel Rescue Mission
Address
540 SW Foundry
Grants Pass, OR - 97526

Provides a homeless shelter and services. Shelter for men.

Intake Hours: 9:00am to 5:00pm.

The 30 Day Dorm has 30 beds available for men who need a place to stay. The Gospel Rescue Mission cannot house young men under the age of 18 at Wagner Hall

There is a public bathroom for men located in Wagner Hall. In it are three showers (one is wheelchair accessible) three toilets and three sinks. It is open from 9:00 am to 5:00 pm seven days a week. Guests must check in at the front desk before using the facilities. The resident assistants and staff have the final say in who may use the facilities.
All meals are open. The hours are listed below.
Monday through Friday 6:00 am, 12:00 pm and 5:00 pm
Saturday and Sunday 7:00 am, 12:00 pm and 5:00 pm

Shelter for women and children.
The 30 Day Dorm has eight beds available for women who need a place to stay. 30 Day women have all of the same chores as women who have been at the Fikso Family Center longer.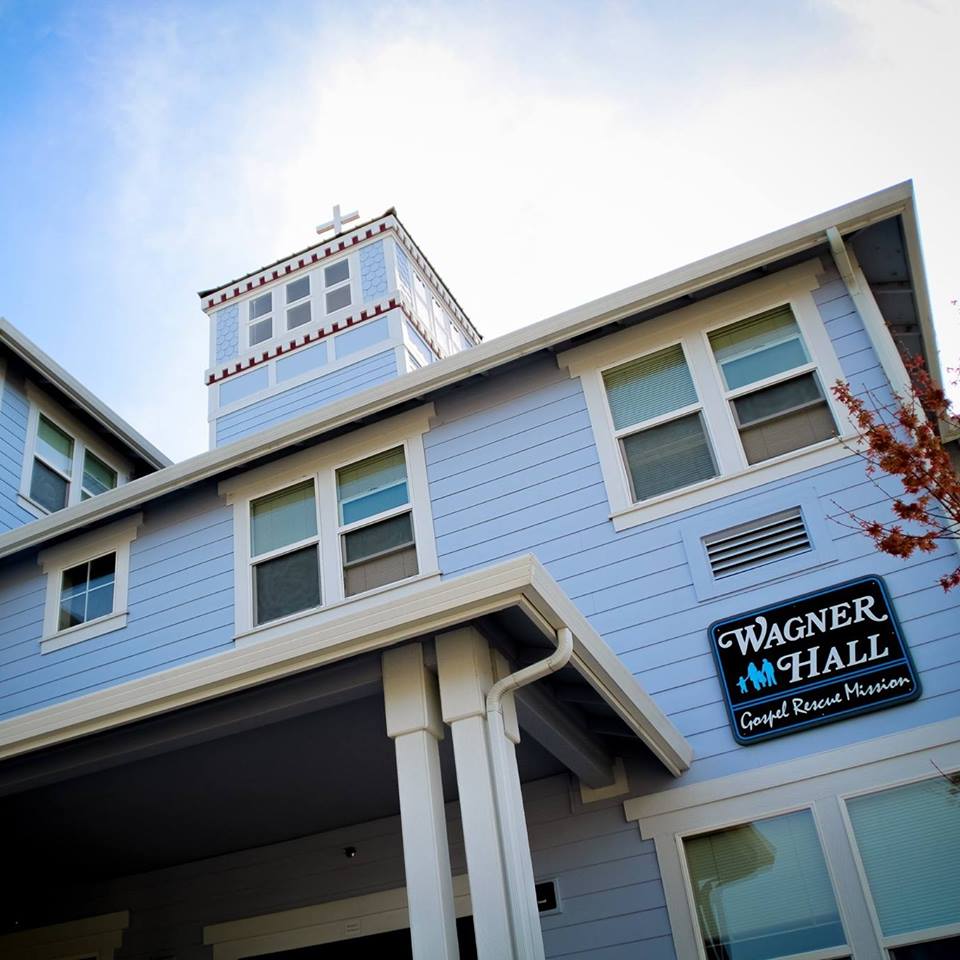 Monday

9:00 AM - 5:00 PM

Tuesday

9:00 AM - 5:00 PM

Wednesday

9:00 AM - 5:00 PM

Thursday

9:00 AM - 5:00 PM

Friday

9:00 AM - 5:00 PM

Saturday

closed

Sunday

closed