Sergeant Eugene Ashley Center
Address
2002 Colwell Ave
Wilmington, NC - 28403

Office Hours: Mondays through Fridays 11:00am to 7:30pm

The Ashley Program is an 18 month transitional residence and recovery center for up to 23 homeless veterans. Our goal is to provide structure, support and resources that foster lasting recovery and a return to independent living.

Recovery is a difficult task that is rarely accomplished alone. Residents receive support in their efforts to become clean and sober and maintain that sobriety through on-site group and individual counseling, mandatory attendance at AA/NA meetings, work with a sponsor, and the built-in network of other recovering individuals on site. On site group and individual counseling is conducting by a Licensed Clinical Social Worker with a background in addiction therapy and focuses on relapse prevention.

To be accepted to this program an individual must complete the following steps:
1. Complete and application and send it by fax or mail.
2.Pass a screening interview with designated staff persons.
3.Maintain sobriety for a minimum of 14 days. Sobriety time must be established through documented testing by an approved agency. Formal detoxification is preferred, but not required.
4. Submit copies of form DD214 and social security card.
5.Pass an in-person interview with members of the community and receive vote of approval from community members.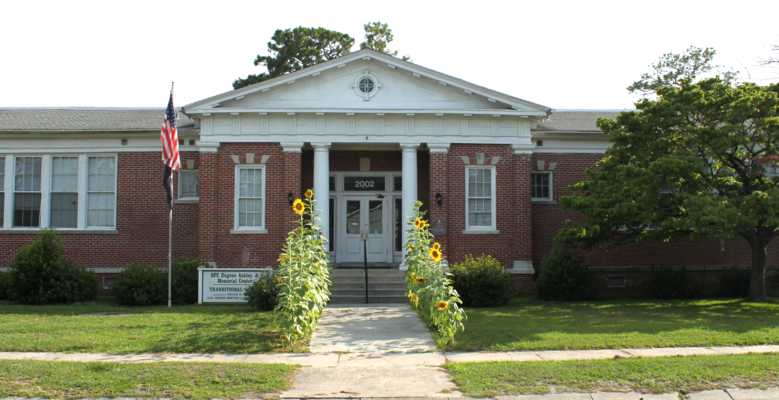 Monday

11:00 AM - 7:30 PM

Tuesday

11:00 AM - 7:30 PM

Wednesday

11:00 AM - 7:30 PM

Thursday

11:00 AM - 7:30 PM

Friday

11:00 AM - 7:30 PM

Saturday

closed

Sunday

closed