Community Crossroads Center Shelter
Address
207 Manhattan Ave
Greenville, NC - 27834

The Emergency Shelter provides homeless adults and families emergency shelter, 78 bed capacity: 50 men, 28 women and children (housed separately) filled on a first come, first served basis, open seven days per week.
Services and Obligations:
Communal living arrangement
Assigned chores
24-hour staffing
Crisis intervention
Referral processes for hospital patient and inmate releases
Case management assessment
Temporary shelter
Meals
On-site programs
Permanent supportive housing program for the disabled
Emergency assistance program
Length of occupancy:
4 months with options to ten months for eligible participants.
Community resource network:
Employment Security Commission, Vocational Rehabilitation Services, Work First, Legal Services, Mental Health services, Social Security Administration, Public Health services and others.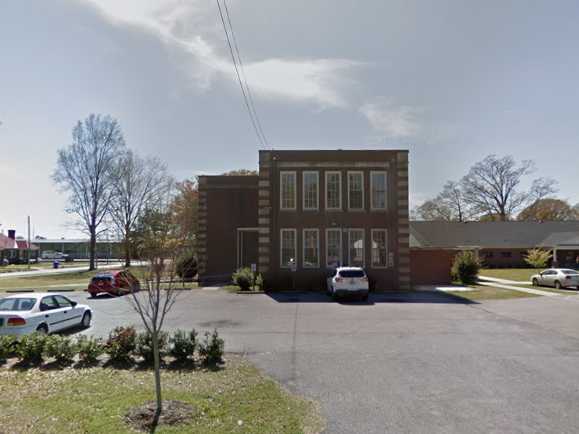 Monday 12:00AM - 12:00PM, 6:00 PM - 8:00AM
Tuesday 6:00 PM - 8:00AM
Wednesday 6:00 PM - 8:00AM
Thursday 6:00 PM - 8:00AM
Friday 6:00 PM - 8:00AM
Saturday 6:00 PM - 8:00AM
Sunday 6:00 PM - 12:00AM