Simpson Housing Services Overnight Emergency Shelter
Address
2740 1st Ave S
Minneapolis, MN - 55408

The overnight shelter is for 44 men and 22 women. Our goal is to meet the immediate need in the community for emergency shelter, create a welcoming community based around dignity, respect, and fairness, and end homelessness by offering what help we can to assist individuals in finding housing.

Open 365 days a year, 5 pm - 9 am

Getting a Bed at the Shelter
Women must attend the women's shelter lottery on Wednesday afternoon at 3 pm to receive a bed for 28 nights. Women enter through the 1st Ave door.
Guests must arrive by 3:00 pm.
Beds will be given out for 28 days (4 weeks).
If you cannot attend the lottery, you can call 612.871.1138 by 3:30 pm to have your name entered as a call-in. You must then call back after the lottery to see if you have received a bed.
There are also a small number of beds available on a nightly basis. To reserve a nightly bed, please call 612.871.1138 at 5 pm and/or 9 pm.
Men must attend the men's shelter lottery on Monday evenings at 5:30 pm. This is a combined lottery for beds at Simpson Shelter, St. Stephen's Shelter, and Our Saviour's Shelter.
Doors open at 5 pm, guests must arrive by 5:30 pm.
Guests should not arrive before 4:45 pm.
Guests must be completely sober at lottery and will be breathalyzed. You do not need an I.D.
Beds will be given out for 28 days (4 weeks).
Services
Guests staying at Simpson Shelter are paired with a staff member who can provide support and housing resources. In addition to our focus on housing, the shelter offers the following services:
Free clinic on Monday and Thursday evenings provided by Hennepin County Healthcare for the Homeless
Lockers
Laundry
Bedding
Showers
Mail
Breakfast and dinner on site, lunch to go
Personal care supplies
Referrals to government and nonprofit service providers
Savings program: The Simpson Savings Program secures a longer-term bed if a shelter guest saves part of their income (minimum $400 a month) for housing.
Our Impact
Overnight Shelter
Supportive Housing Programs
We just love it. We love the friends we make and the interaction with the women. And it's nice to help out and give back to the community.
- Ginger & Adelle, Good Samaritan United Methodist Church, Edina
Simpson Housing Services has met all standards and is qualified to display the Charities Review Council Seal, which demonstrates accountability to donors and funders.


Office Hours are Monday - Friday from 3:00 p.m. to 5:00 p.m.

For over 30 years, Simpson Housing Services has become a leading nonprofit providing assistance to people experiencing homelessness. We believe that everybody has the right to safe and affordable housing.

Supportive Housing Programs
We help individuals and families experiencing homelessness move into stable housing by providing rental subsidies and supportive services.
Housing for individuals: We provide permanent, subsidized, supportive rental housing for long-term homeless individuals. All participants enter our programs through referrals or staying at our shelter. In 2014, we provided supportive housing to 109 individuals and 86% maintained their housing for a year.
Family Housing: Simpson's Family Housing program is one of Minnesota's largest supportive family housing programs. We provide rental subsidies and intensive services to 200 families with 400 children at any given time. Openings for Family Housing are filled by referral, primarily from Hennepin County shelters.
Families in our housing programs can participate in our Children & Youth Services Programs, designed to help break the generational cycle of poverty and homelessness. These programs are specifically designed to meet the unique needs of highly mobile children who typically have limited access to traditional programs due to the challenges that accompany homelessness. We offer three specialized programs:
Early Childhood Program: Families with children under the age of 5 can receive support to ensure the healthy growth and development of their young children.
Educational Advocacy Services: Children ages 4-11 can enroll in the reading tutoring program and receive assistance in building academic, social, and literacy skills.
Mentoring & Youth Development Program: Youth ages 10-14 can participate in the Mentoring & Youth Development Program and be paired with volunteer adult mentors who help them explore and accomplish goals related to community engagement, employment, education, and personal growth.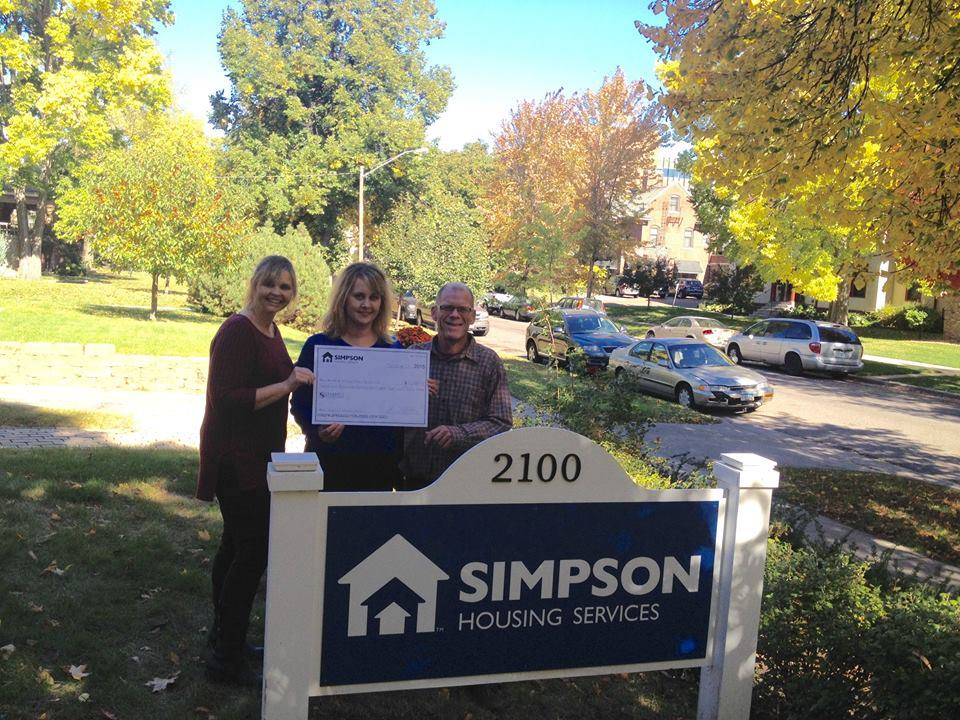 Monday

9:00 AM - 5:00 PM

Tuesday

9:00 AM - 5:00 PM

Wednesday

9:00 AM - 5:00 PM

Thursday

9:00 AM - 5:00 PM

Friday

9:00 AM - 5:00 PM

Saturday

closed

Sunday

closed