St. Luke's Guesthouse
Address
141 Main Street
Southbridge, MA - 01550

Intake: Call our office during regular business hours: Mondays through Fridays 8:30 to 4:30pm. We are a dry shelter. We accept men, women, and children for short-term shelter, generally around 30 days up to a maximum of 90 days.

St. Luke's Guesthouse provides Christian hospitality to those in need of temporary shelter. We are here to provide a quiet place to stay while guests work on their problems, especially getting into permanent housing. Since very simple beginnings as a private effort in March of 2013 we are now in the process of becoming a non-profit public charity (501c3). With community support and funding we will be able to expand our services and better meet the needs of the homeless in our area.

We are the only homeless shelter in southern Worcester County. Each night there are dozens of men, women, and children out on the streets, in great need. Sadly, we often get calls asking for help but are forced to turn people away. We hope that with expanded services and greater community involvement we can more effectively serve those in need. No human being should be without decent shelter–it is one of the most basic human rights.

Whom Do We Serve?: The Guesthouse is open to anyone in need of temporary shelter as long as they are willing to abstain from the use of drugs and alcohol and follow commonsense household rules.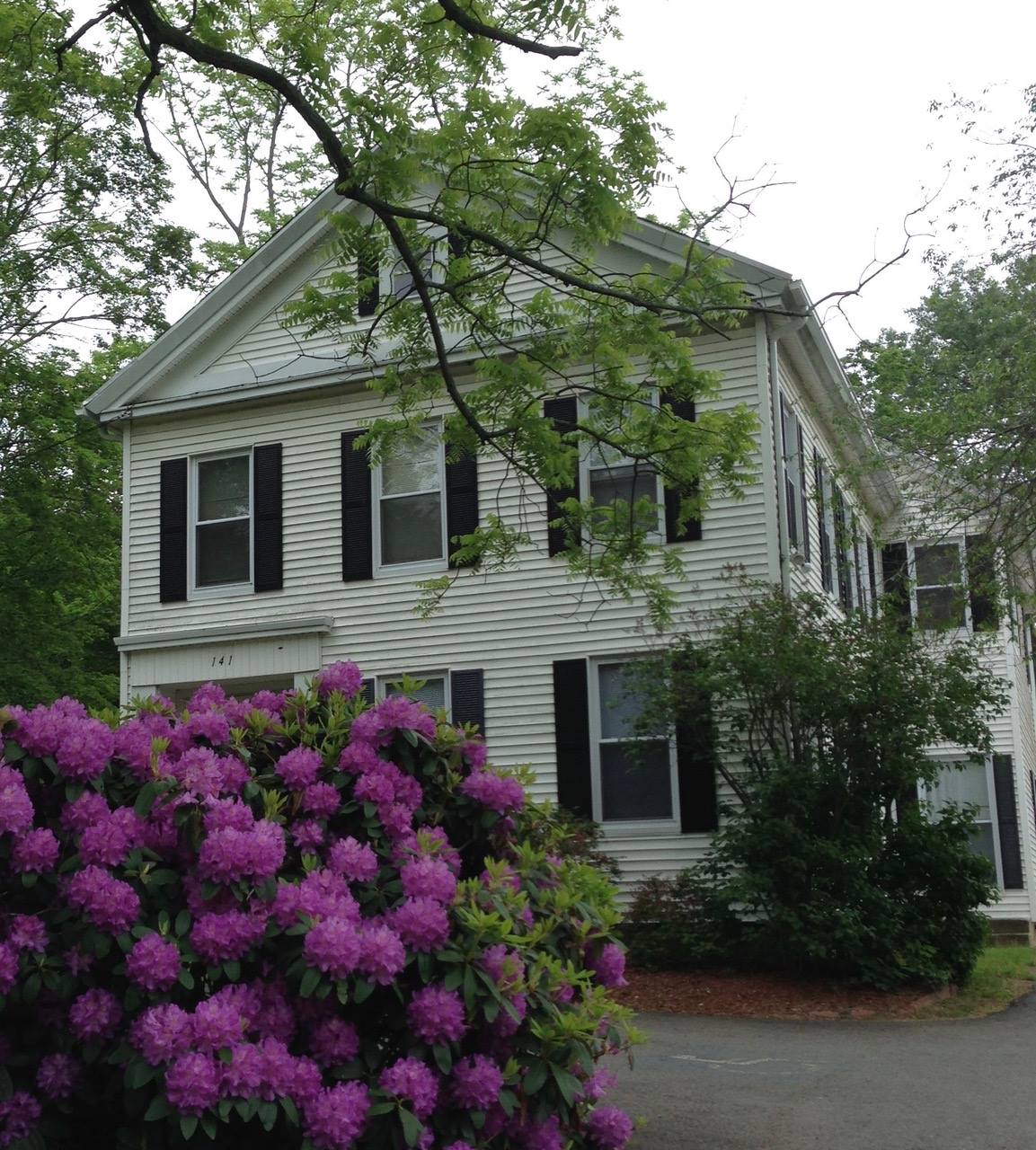 Monday

8:30 AM - 4:30 PM

Tuesday

8:30 AM - 4:30 PM

Wednesday

8:30 AM - 4:30 PM

Thursday

8:30 AM - 4:30 PM

Friday

8:30 AM - 4:30 PM

Saturday

closed

Sunday

closed