Hildebrand Family Self-Help Center - Congregate Family Shelter
Address
614 Massachusetts Avenue Third Floor
Cambridge, MA - 02139

This is the administrative office.
Hildebrand Family Self-Help Center provides shelter to families only and operates under a closed referral contract with the state.
Hildebrand Services provided:
Emergency shelter units with common facilities and on-site services
Independent apartments with support services and less structured supervision, designed for families ready to transition to permanent housing
Temporary (90 days) units for moderate income families in need of short- term homelessness support intervention
Affordable housing offering permanent homes to low-income and formerly homeless families.
Contact them for more details.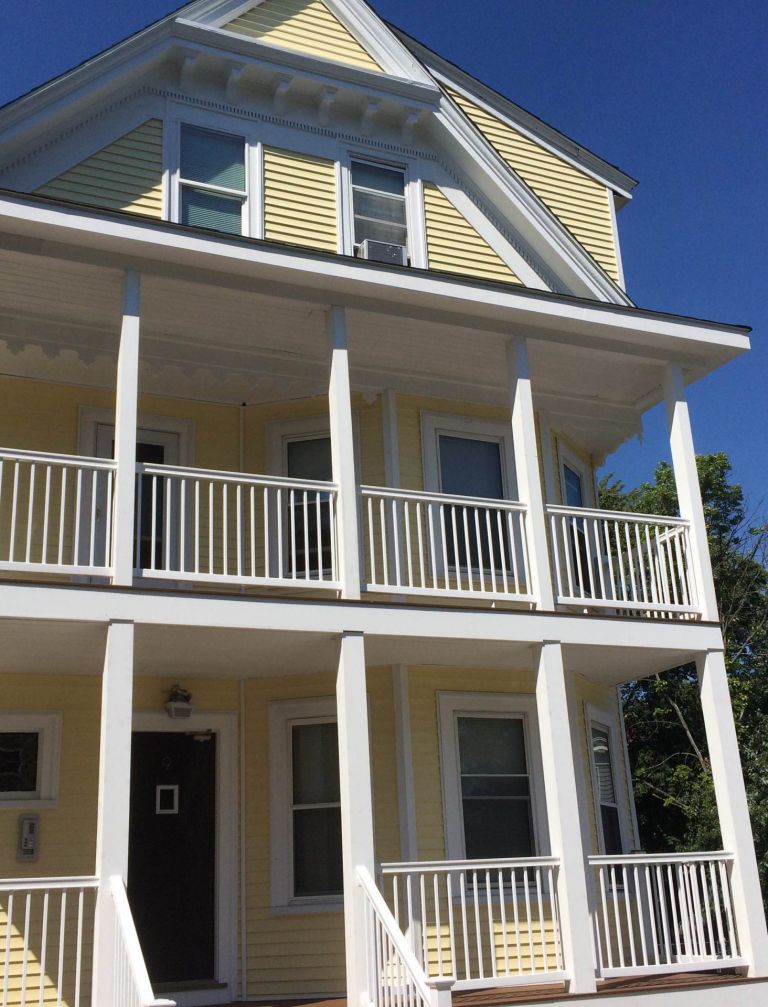 Monday

9:00 AM - 5:00 PM

Tuesday

9:00 AM - 5:00 PM

Wednesday

9:00 AM - 5:00 PM

Thursday

9:00 AM - 5:00 PM

Friday

9:00 AM - 5:00 PM

Saturday

closed

Sunday

closed