Smile Family Shelter
Address
501 St. John Street
Lafayette, LA - 70501

SMILE's Housing Services provides a comprehensive housing counseling program.
The Housing Development Director coordinates services in all 3 parish regions along with the Agency's case managers that also provide housing counseling through their respective Community Action Centers.


Counseling Services Provided:

Pre-occupancyMortgage defaultRental delinquency Post-occupancyHome improvement and rehabilitationDisplacement and relocationPre-foreclosure saleReverse mortgageMoney managementDebt management of liquidationReferral to community resources with emphasis on first-time homebuyer education.

Family Transitional Shelters

SMILE's Housing Services also have three Family Transitional Shelters, commonly known as Stepping Stone to the Future 1, 2 and 3. Two shelters are located in Lafayette, and one is located in New Iberia. Each shelter provides safe and secure housing for homeless families.Transitional housing is defined as short-term, which means that the families can live in the shelter anywhere from two weeks to up to two years. The HUD established the timeline.

Additionally, the program also provides supportive services for homeless families with the main goal of assisting them to achieve more self-sufficiency so that they can move into permanent housing. These services include life skills, mental health and budget counseling, child care, transportation and youth activities.

Please contact the office for more information.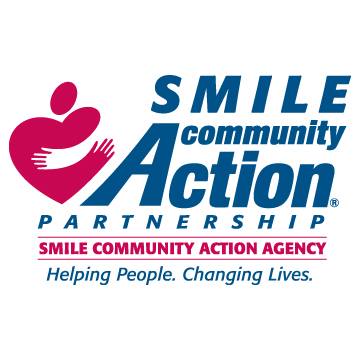 Monday

8:30 AM - 3:30 PM

Tuesday

8:30 AM - 3:30 PM

Wednesday

8:30 AM - 3:30 PM

Thursday

8:30 AM - 3:30 PM

Friday

8:30 AM - 5:30 PM

Saturday

closed

Sunday

closed