South Suburban PADS SOUTH TIER
Address
414 W. Lincoln Highway
Chicago Heights, IL - 60411

Hours: Monday thru Thursday 9am to 5pm Friday, 9am until noon.

Our mission is to prevent and end homelessness. Key characteristics of SSPADS' model are interfaith partnerships, hospitality, compassion, service and dignity.

Emergency Shelter NetworkThe ESN provides warm, secure overnight lodging, meals and hospitality at 28 local churches, ministries and synagogues throughout the region during the cold weather months. Shelter is provided between 7 p.m. and 7 a.m. from October 1 to April 30. SSPADS has provided emergency overnight shelter in the south and southwest suburbs of Chicago since 1990 that includes socialization and support, a hot dinner, breakfast and sack lunch. Shelters are located within churches and synagogues throughout the south and southwest suburbs of Chicago. The ESN is managed and administered by SSPADS, but is coordinated and operated by a massive base of volunteers who staff the shelter sites during hours of operation. SSPADS contracts with bus services to transport participants every night from its supportive services center to the ESN sites and then return them back to the service center site every morning. Many then go to work, school, participate in case management, search for jobs, and go to medical and other appointments, among other activities.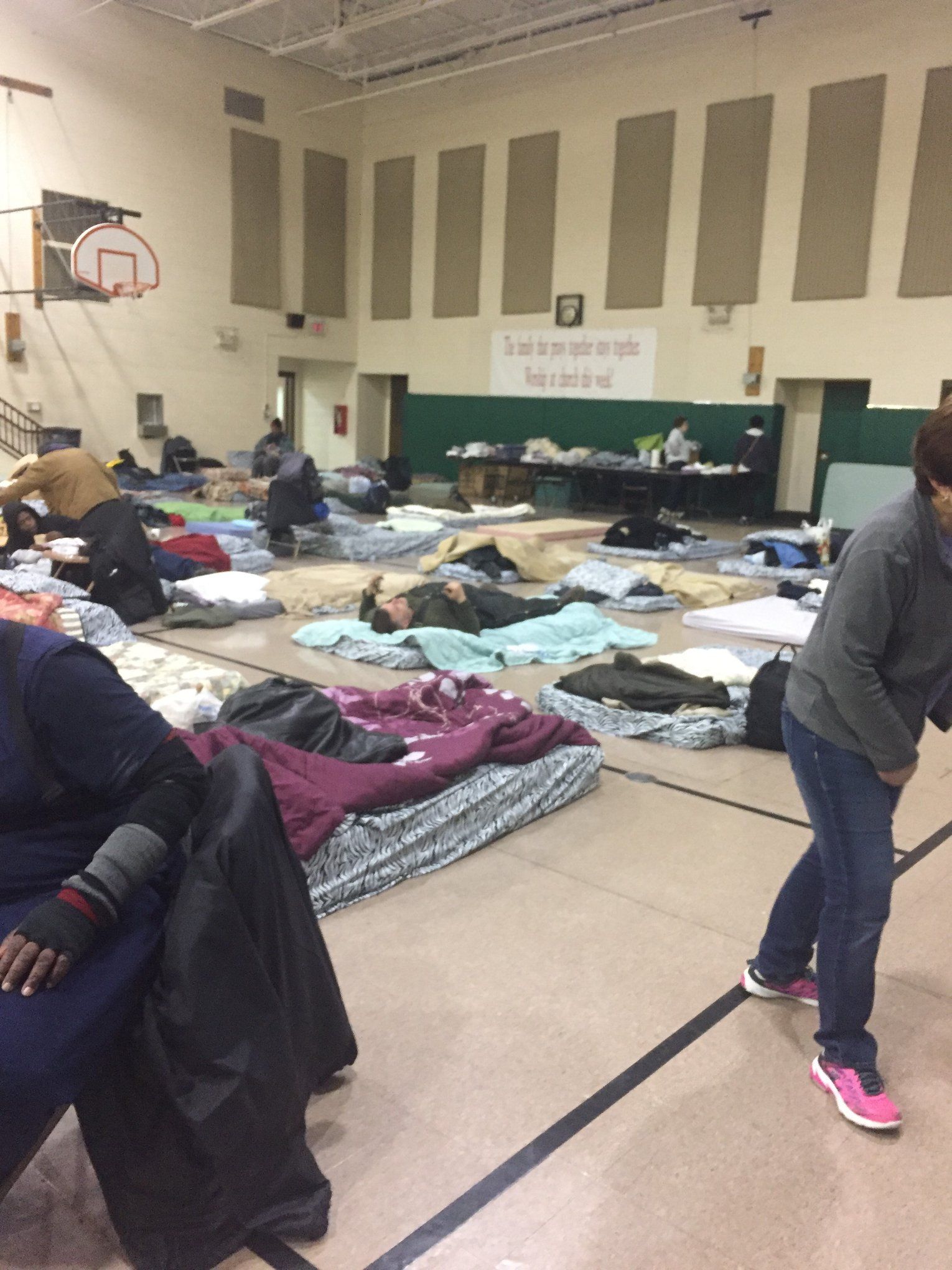 Monday

9:00 AM - 5:00 PM

Tuesday

9:00 AM - 5:00 PM

Wednesday

9:00 AM - 5:00 PM

Thursday

9:00 AM - 5:00 PM

Friday

9:00 AM - 5:00 PM

Saturday

closed

Sunday

closed