Love Inc Lake County
Address
339 Lakewood Avenue
Waukegan, IL - 6008

When you need help, reach out to our Clearinghouse / Help Center
We are open Monday-Friday from 10:00 a.m. to 1:00 p.m. Voicemail is available after-hours or when volunteers are serving others.
Our phone volunteers will talk with you about the nature of your need, your specific request, and the information surrounding your situation.
Love INC verifies your information through a church, caseworker, employer, or whoever best understands the need.
Written verification of need is required to access the ministries offered through our churches. This verification must come from someone other than a family member. Verification can be faxed or emailed to our office.
Love INC evaluates which church resources are available and/or which social services apply.
We then connect you with the church resources, community resources, social service agencies, or government support available for your need.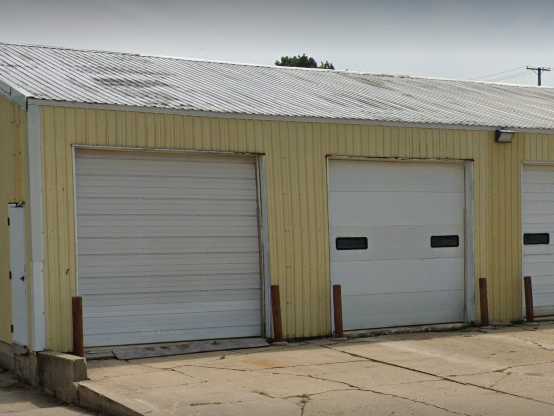 Monday

9:00 AM - 5:00 PM

Tuesday

9:00 AM - 5:00 PM

Wednesday

9:00 AM - 5:00 PM

Thursday

9:00 AM - 5:00 PM

Friday

9:00 AM - 5:00 PM

Saturday

closed

Sunday

closed