Jericho Road Ministries, Inc Men's shelter
Address
1090 Mondon Hill Rd.
Brooksville, FL - 34601

14 bed facility, 9 mo. - 1 yr. Drug/Alcohol, rehab. program

Check-in time is between the hours of 3 pm 5pm Sunday through Saturday at 1090 Mondon Hill Rd., Brooksville, FL 34601. (352) 799-2912 Ext. 103.

Intake Procedures
Men and women are received daily at the Rescue Missions for lodging at the hours listed above. Anyone under the influence of alcohol will not be permitted to enter the facility. Sunday assistance must be prearranged by 3:00PM Saturday. People interested in our Recovery Program must contact the Shelter Director by phone or in person for an admissions interview. Admission requirements are determined on an individual basis.
Client Program Tracks
Vocational Track
Standard 9 month Mission Recovery Program that enables a client to re-establish themselves within the community with a full-time job, dependable transportation and a furnished place to live.
Academic Track
This 6 month track is done in addition to our Standard Recovery Program. It is an educational program designed to meet the clients goals as they pursue the completion of a College and/or Trade School curriculum. For addition information regarding this program track requirements see the Shelter Director.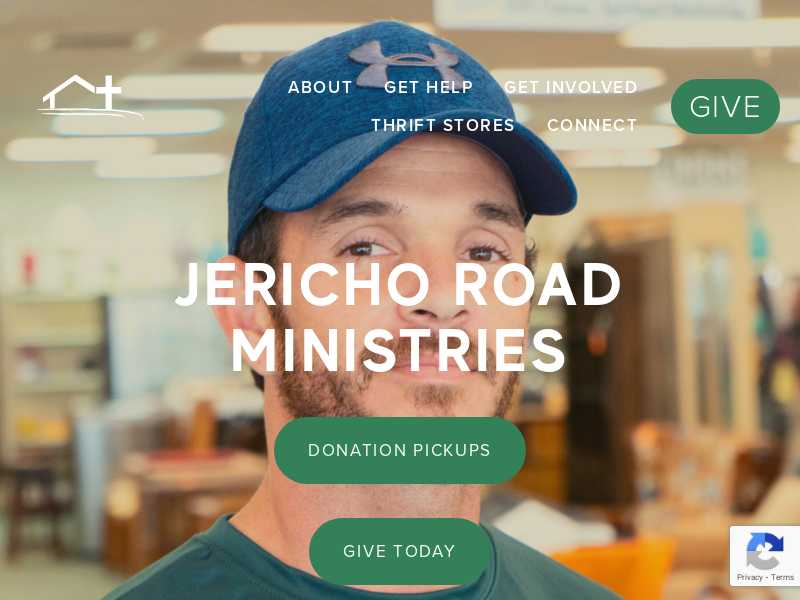 Monday

closed

Tuesday

closed

Wednesday

closed

Thursday

closed

Friday

closed

Saturday

7:00 AM - 5:00 PM

Sunday

7:00 AM - 5:00 PM