Twin Lakes Food Bank Inc.
Address
327 Montrose Dr Ste A
Folsom, CA - 95630

Hours: Tuesday, Wednesday, Thursday 9 AM-12:30 PM, Tuesday 4:30-6 PM

Where to park: Park across the street from Twin Lakes in the Mount Olive Church parking lot.

Please cross the street carefully and leave your pets at home.
on site grocery distribution

Clients receive a variety of nutrition and fresh food when they visit Twin Lakes Food Bank. In addition, clients can select organic produce from our garden on site. Families wih small children recieve items such as diapers, baby food and formula.


Pantry on Wheels

We currently deliver groceries, including fresh produce and fresh dairy to various senior centers in Folsom. This enables the food insecure seniors who have difficulty getting to Twin Lakes to pick up food, to obtain supplemental groceries.

To find out if your complex receives deliveries, please contact your housing center.



Angels on Wheels

Two teams of amazing volunteers deliver groceries to home-bound seniors monthly. These are clients that currently don't have a support system (family, caregiver, neighbor) that can pick up their supplemental groceries for them.

This program currently does not have capacity to take in more clients, however if you want to inquire and get on a wait list, please contact info@TwinLakesFoodBank.org.


CalFresh

CalFresh is the name for the federal Food Stamps Program in California. It is available for low-income people who meet federal income eligibility rules and want to add to their budget to put healthy and nutritious food on the table. CalFresh issues monthly electronic benefits (EBT card) that can be used to buy food at many markets, food stores and farmers' markets.

To find out more information, and apply for CalFresh, visit Twin Lakes Food Bank on Tuesday mornings, 10:30 AM-12:30 PM to speak to our CalFresh volunteer or email Info@TwinLakesFoodBank.org to inquire.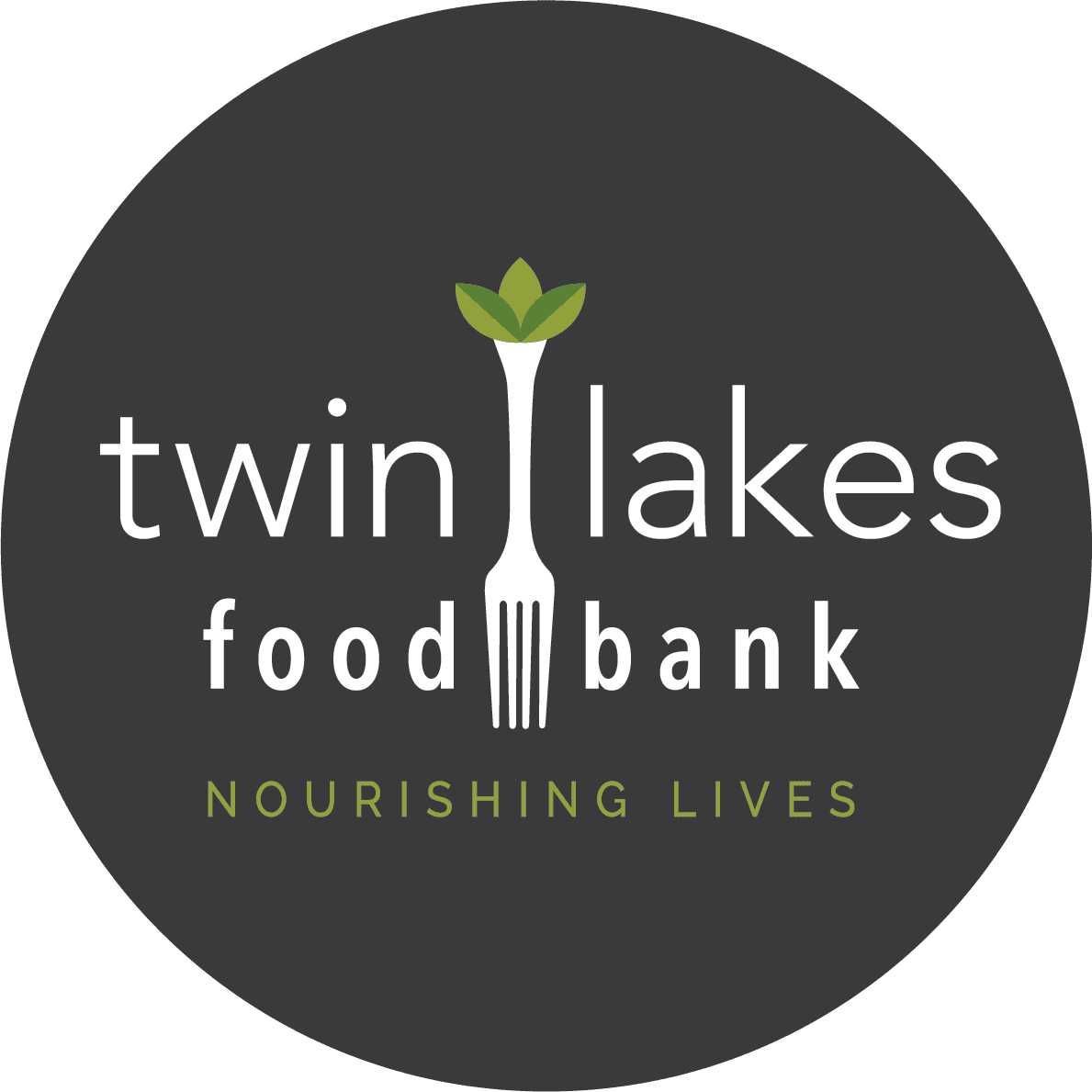 Monday

closed

Tuesday

9:00 AM - 12:30 PM

Wednesday

9:00 AM - 12:30 PM

Thursday

9:00 AM - 12:30 PM

Friday

closed

Saturday

closed

Sunday

closed