Precious Life Shelter
Address
P.O. Box 414
Los Alamitos, CA - 90720

Precious Life Shelter provides residential and supportive services for homeless pregnant women.

Emergency Shelter

Process for entering PLS
All clients enter through the emergency phase of the program.
Beds are available on a first-come, first-served basis.
Clients or referring agencies should call to assess availability.
A phone interview with the client is completed before the physical intake to determine eligibility.
Intakes occur Monday-Saturday from 10:00am to 2:00pm only.

Eligibility
Must be 18 years of age or older with a valid I.D.
Must be pregnant and be able to provide physician-signed proof of pregnancy with a due date.
Must be committed to a sober life as a resident: PLS is a drug/alcohol free program, and is NOT a rehabilitation agency.
Emergency Program
Clients may stay in the Emergency House from 1-30 days. Housing, food, and all immediate necessities are provided at no cost. Women are required to apply for Medi-Cal if they have no insurance in order to attain proper prenatal care. The resident is required to be productive for 35 hours per week by working, going to school, volunteering, or searching for a job. Regularly scheduled Case Management and Health & Education classes are required as well. Upon completion of these immediate requirements, a resident may be recommended for the Transitional Program.

Transitional Program
Transitional House residents may stay in this phase of the program for 2-6 months after the birth of their children. Residents are responsible for a reasonable monthly program fee, a one-time refundable deposit, and most of their food expenses. The shelter provides donated food items as available. Residents prepare their own meals, share housekeeping responsibilities, and continue with ongoing job training/searching or employment and Case Management. A mentor is provided to help clients transition and cope while learning independent living skills. 12-step programs, Co-dependency courses, or perinatal programs assigned on a case-by-case basis. Licensed on-site childcare is available for mothers who work, go to school, or are actively looking for a job. Once a resident has completed all the requirements of the Transitional Program, she may be recommended for the Single-Parent Efficiency Program.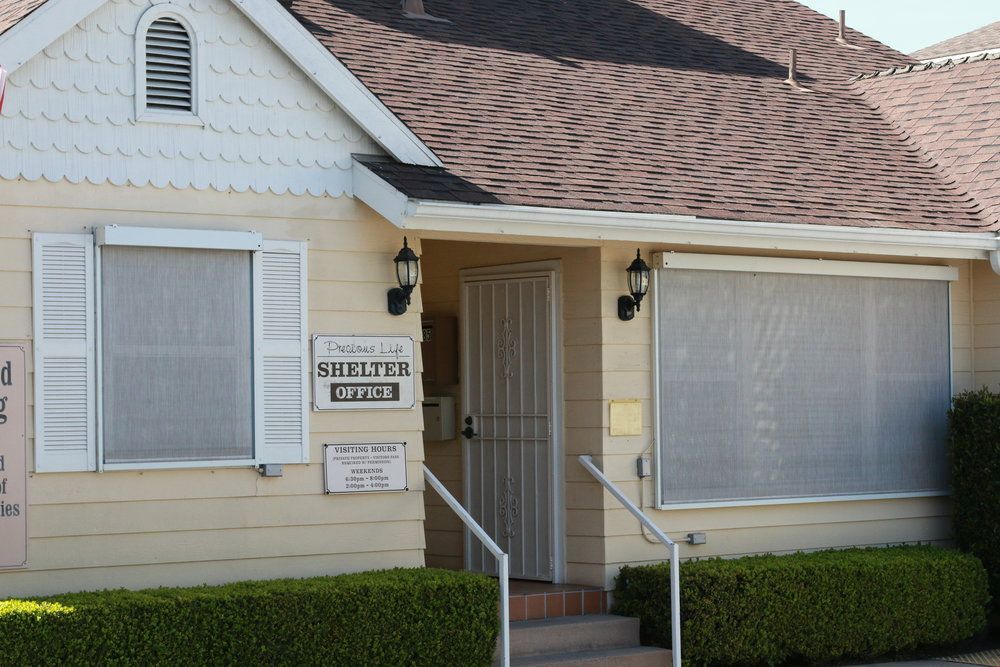 Monday

10:00 AM - 2:00 PM

Tuesday

10:00 AM - 2:00 PM

Wednesday

10:00 AM - 2:00 PM

Thursday

10:00 AM - 2:00 PM

Friday

10:00 AM - 2:00 PM

Saturday

10:00 AM - 2:00 PM

Sunday

closed