Operation Grace
Address
1595 E. Art Townsend Drive
San Bernardino, CA - 92408

Intake Hours: Monday, Tuesday and Wednesday 9:00am-12:00


Please call to make an appointment with the intake clerk
Phone: 909-382-8540

Housing
We're proud of our shelter and transitional housing. We help the homeless by giving them options and helping them put together a plan to get back up on their own feet. The first step is by having a place for them to stay. We do this in a number of ways.

Women's Shelter
Since 2001 our womens shelter has housed over 600 women and their children. Homelessness is stressful so we made our shelter the perfect place for them to start their journey back to a home of their own. Not only do we provide housing, we provide a program that assist women in getting their finances in order. We help them open bank accounts, find employment, save money. We do all of this so they can move on to their own permanent home.
Transitional Housing
This is a program were really passionate about.
We provide homes that a family can stay in for extended periods of time.
That is until they can make the transition from our housing units, to ones that they can call their own.
Supportive Services
Its not enough to have a place to stay. There needs to be a plan in order to help a family become self sufficient. We provide everything we can to make it happen, and so do our partners and donors. Together with build lives.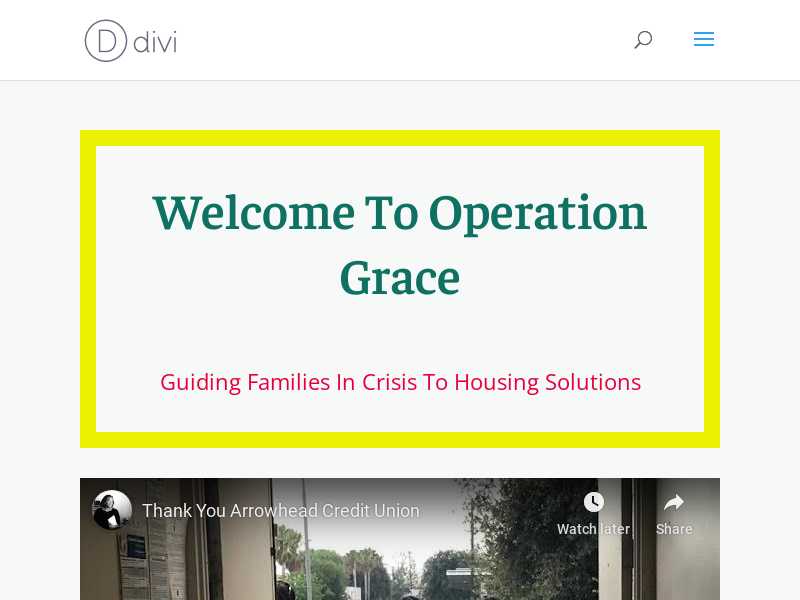 Monday

9:00 AM - 5:00 PM

Tuesday

9:00 AM - 5:00 PM

Wednesday

9:00 AM - 5:00 PM

Thursday

9:00 AM - 5:00 PM

Friday

9:00 AM - 5:00 PM

Saturday

closed

Sunday

closed