La Posada de Guadalupe Shelter
Address
2476 Impala Dr,
Carlsbad, CA - 90101

Provides short-term housing and case management for homeless men and long-term housing for employed farm workers in North County.
Please call each morning between the hours of 8:00 am-10:00 am for bed availability. Bed availability changes daily. If eligible, clients are referred to Orientation and Intake between 12:00 pm-3:00 pm. Must arrive on time.
Only provide services to residents. A case manager works with each resident to secure income and housing.
We are a non-denominational 501(C)(3) volunteer group supporting the work of La Posada, a shelter for homeless men and farm workers in our area. La Posada is the only shelter of its kind in all of North County San Diego. In addition to providing food and shelter, La Posada helps the residents in achieving independence by providing tools for money management, language instruction, and drug and alcohol counseling. La Posada also provides medical screening and assistance in finding jobs and permanent housing.
We at Friends of La Posada provide financial and community support for the shelter. With no paid board members, officers, or staff, we are able to maximize the funds that go to support the men.
Friends of La Posada raises money and serves as a liaison with the city of Carlsbad and with local businesses, church, community groups and individuals. We do all of this to assist the shelter, run by Catholic Charities, to provide the following services.
Daily hot meals
Clean clothing
Clean bedding
Mailing address
12 step AA sessions
Medical referrals to local health providers
Job referrals and assistance with employments leads
Health and nutrition education training
Case Management
Toiletries for personal hygiene
Safe and sober environment
Bathroom, shower, and laundry facilities
Educational/Training Opportunities for residents
Admission Process

This is the Admission Process for those seeking help and shelter at La Posada de Guadalupe Shelter:

Call La Posada 760-929-2322 any day Monday through Friday between 9:00 a.m. to 5:00 p.m. to fill out the Initial Eligibility Screening Questionnaire.
Intakes are done on Mondays, Wednesdays and Fridays base on availability and on a first come first serve base. Potential client can call between 9:00 a.m. to 10: a.m. to inquire for availability.
Upon availability person will be schedule to be at LP at 2:00 p.m. to fill out application, tour and orientation and signatures.
Beds will be assigned right after orientation.
6:30 p.m. they will meet with case manager for Chore orientation and chore assignment.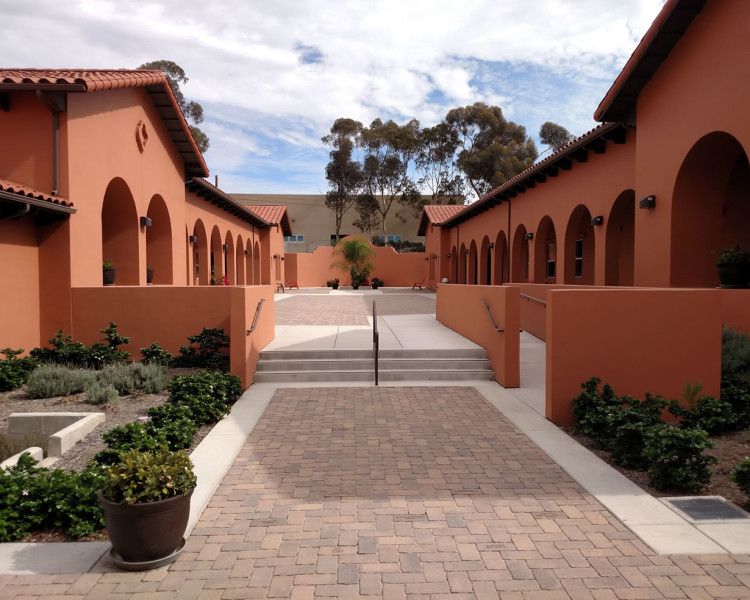 Monday

9:00 AM - 5:00 PM

Tuesday

9:00 AM - 5:00 PM

Wednesday

9:00 AM - 5:00 PM

Thursday

9:00 AM - 5:00 PM

Friday

9:00 AM - 5:00 PM

Saturday

closed

Sunday

closed