Grandma's House of Hope
Address
206 N State College Blvd Suite 116
Santa Ana, CA - 92705

Programs:Emergency and transitional shelter and housing for Women and Men 18 years old and older.

Based in Orange County, they provide basic needs and enrichment services to women, children, and families living in poverty.
Also provides:
Case management, counseling, health care coordination and job search assistance.
Recently Moved from 1505 E 17th St, Ste 116 Santa Ana, CA 92705.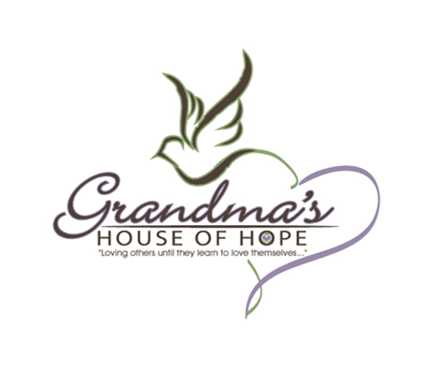 Monday

9:00 AM - 5:00 PM

Tuesday

9:00 AM - 5:00 PM

Wednesday

9:00 AM - 5:00 PM

Thursday

9:00 AM - 5:00 PM

Friday

9:00 AM - 5:00 PM

Saturday

closed

Sunday

closed