Friendship Shelter
Address
PO Box 4252
Laguna Beach, CA - 92652

Emergency Shelter
Hours of Operation: 5:00 PM - 10:00 AM every day
The emergency shelter's policy is to give a preference to individuals with ties to Laguna Beach. Others will enter a lottery system.

We provide a full complement of rehabilitative services to those most in need and addresses the many interrelated problems of homelessness, including mental and physical health, drug and alcohol addiction, personal responsibility, education, and employment opportunity. To date, more than 10,000 people have participated in a Friendship Shelter program, and each night nearly 100 homeless people sleep safe, warm, and cared for.



Self-Sufficiency Program Admission
Call the Friendship Shelter office at 949-494-6928 Wednesdays at 10:30 AM to complete a phone interview to secure a place on the waiting list.

Our Programs

Our flagship program, based in Laguna Beach, employs a comprehensive, multi-layered approach to help residents move beyond the causes of homelessness to self-sufficiency. 32 residents at a time live in dormitory-style housing at our property on South Coast Highway. There, they receive all meals, case management, and an array of support services all aimed to help overcome the causes of homelessness. Residents are expected to earn an income, save money, and participate in their own personal development in order to leave the program with housing a plan to sustain healthier lives. This program serves 120-140 individual annually.

Alternative Sleeping Location
Also in Laguna Beach on Laguna Canyon Road, we operate the City of Laguna Beach's emergency shelter, the Alternative Sleeping Location (ASL). Here, each night 45 homeless people have a clean, safe place to sleep and access to support services. Case management and other services are available for regular users of the program. We are open year-round and the program operates daily from 5:00 PM - 10:00 AM.

Permanent Supportive Housing
Our Permanent Supportive Housing program is intended for clients who are chronically homeless and are unable to work due to a disability, including physical or mental health conditions. Clients are housed in scattered-site apartments and receive ongoing supportive services from Friendship Shelter staff. Clients pay 1/3 of their income toward the cost of their rent and the balance is subsidized through funding from the Department of Housing and Urban Development (HUD) and the State of California Mental Health Services Act (MHSA).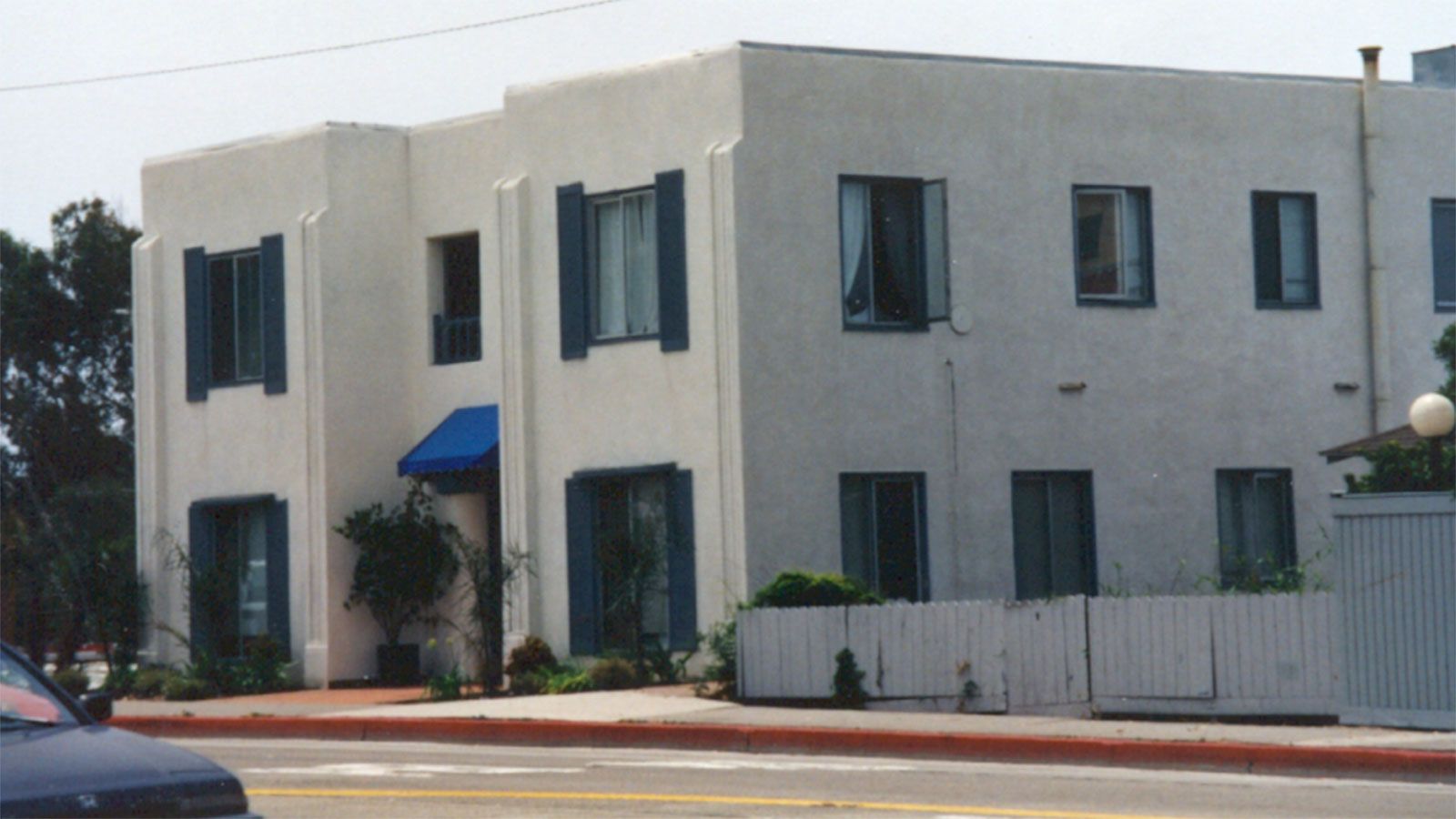 Monday

9:00 AM - 5:00 PM

Tuesday

9:00 AM - 5:00 PM

Wednesday

9:00 AM - 5:00 PM

Thursday

9:00 AM - 5:00 PM

Friday

9:00 AM - 5:00 PM

Saturday

closed

Sunday

closed