Family Promise of San Gabriel Valley
Address
1005 E Las Tunas Dr. #525
San Gabriel, CA - 91776

Family Promise of San Gabriel Valley is a nonprofit organization that touches lives by addressing family homelessness in the local community. We partner with faith congregations, civic organizations, and individuals to offer homeless children and their families temporary housing and other assistance, enabling them to get back on their feet.
Eligibility
To be eligible for any service, a household seeking assistance must:
Meet the definition of a family
Must be facing a housing crisis
Must reside within the San Gabriel Valley area Family Promise has created a network of congregations across the western San Gabriel Valley that take turns providing housing and meals for homeless families admitted into the program. During the day, the children go to school; parents go to work or to the Family Promise HOPE Center, where case managers support them with assistance finding housing and work, along with any needed social services. The program is very effective: more than 70 percent of families admitted into Family Promise affiliates nationwide find housing in about two months.
Case management sevices
Host services for temporary housing, meals and hospitality
Laundry & shower facilities
Transporation
Training & employment assistance
Housing location support
Referral services Office hours: Monday - Friday from 8am-4pm Over the phone intake only available during business hours.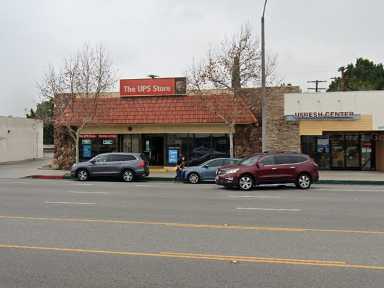 Monday

8:00 AM - 4:00 PM

Tuesday

8:00 AM - 4:00 PM

Wednesday

8:00 AM - 4:00 PM

Thursday

8:00 AM - 4:00 PM

Friday

8:00 AM - 4:00 PM

Saturday

closed

Sunday

closed