St.Martin de Porres - Food Distribution Center
Address
1345 Turnbull Canyon Rd.
Hacienda Heights, CA - 91745

Emergency Assistance Center, Walk in for service.
The program provides homeless support services for homeless people in the East San Gabriel Valley. Services include shower facilities. Service is restricted to East San Gabriel Valley residents.
Location:
The office is located in the St. Martin de Porres Center at the rear of St. John Vianney Catholic Church.
Services:
Information and referrals for medical, dental, domestic violence, drug, alcohol counseling, bus tickets, hygiene kits, motel vouchers, and housing.
A shower is on site for clients to freshen up
Donated clean clothes
Hygiene kits
Hungry clients can eat a hot slice of pizza or take a sack lunch.
Emergency food is also available through the St. John Vianney Food Bank located on site.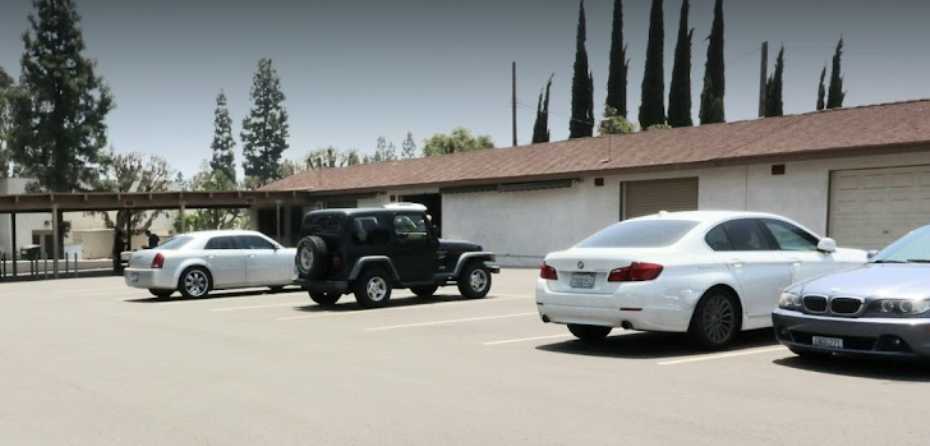 Monday

8:30 AM - 1:30 PM

Tuesday

8:30 AM - 1:30 PM

Wednesday

8:30 AM - 1:30 PM

Thursday

8:30 AM - 1:30 PM

Friday

8:30 AM - 1:30 PM

Saturday

closed

Sunday

closed