Catholic Charities Homeless Services Center
Address
600 Morgan St
Santa Rosa, CA - 95401

This is a first point of contact if you are homeless or in imminent danger of becoming homeless. The center provides resources, counseling, intake for shelters, and other services for those in need. It also has showers, laundry, telephone, and mail services for your use.Homeless Services Center is a drop in day center for adults.


Hours: Monday through Friday 6 AM - 11:30 AM
1:00-2:00 PM

The main drop-in and initial review center supporting the largest combination of family and adult shelters in Northern California. People come to us from living in cars, tents, and on the streets. We greet and match them with the shelter program that best fits their needs. The center provides lockers, showers, telephone, mail service and coordinates with other regional shelters.
It also provides intake and supportive services to residents of the Project Nightingale, Samuel L. Jones Hall, and Russell Avenue shelters operated by Catholic Charities.
Provides showers, phones, laundry facilities, mail service, and counseling for homeless. 10 man shelter program. Open Monday through Friday 7:00 a.m. to 11:30 a.m. Emergencies only after 1:00 p.m.
Samuel L. Jones Hall - a 120-bed shelter for adults
The largest adult shelter in Northern California. We provide food, clothing, and a warm bed for up to 120 people daily, and more during inclement weather. We offer counseling, medical referrals, and job counseling/placement while helping people rebuild life skills to move towards independence. A project of City of Santa Rosa, the County of Sonoma, and Community Foundation Sonoma County.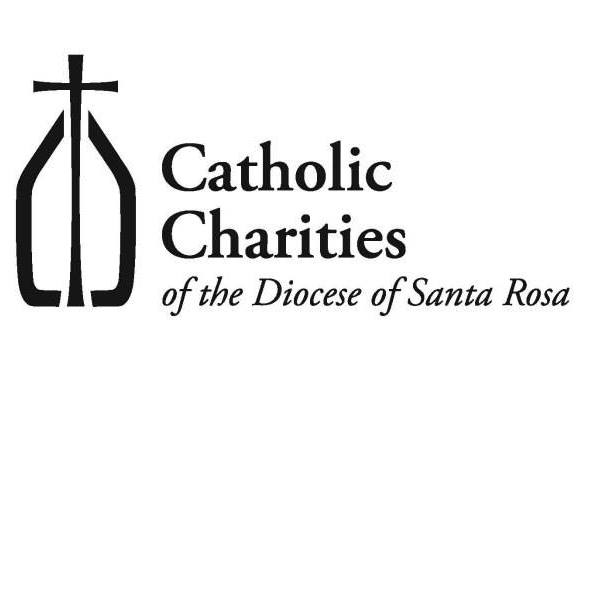 Monday

6:00 AM - 11:30 PM

Tuesday

6:00 AM -11:30 PM

Wednesday

6:00 AM - 11:30 PM

Thursday

6:00 AM - 5:00 PM

Friday

6:00 AM - 11:30 PM

Saturday

closed

Sunday

closed