Sedona Area Homeless Alliance
Address
P.O.Box 1411
Sedona, AZ - 86336

Hours: 7 days a week. 8am to 6pm.

The Mission of the Sedona Area Homeless Alliance (SAHA) is to create projects, services, and programs that protect, advocate for and empower our local homeless community.

SAHA offers ways to address the immediate needs of the homeless and mobilizes the community to help create long term and permanent solutions.

SAHA's mission includes developing a network of members and supporters and is dedicated to ending homelessness in Sedona and the Verde Valley.


Project CODE BLUE shelters local homeless men, women and children in warm rooms when night time temperatures fall below 45 degrees. Because of the funds that were available last winter, We sheltered people when the temperatures fell below 32 degrees. This year we have raised that number to a more humane temperature - 45 degrees.

We will be sheltering no less than 70 nights this season on nights that fall to 45 and below freezing. This project relies solely on donations from the community. With your help we will provide a bed in a warm, clean, dry space with a hot meal, warm shower and clean clothes.

Many of the adults in our local homeless community work, and most children in our local homeless community are of school age. Let's make sure these people are leaving a warm space in the morning to start their day.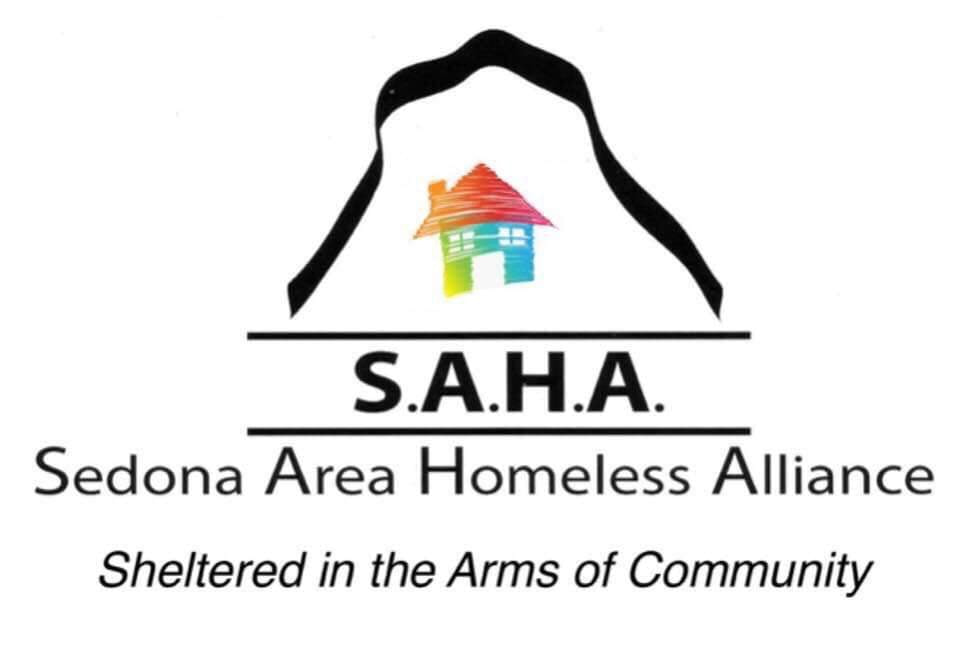 Monday

8:00 AM - 6:00 PM

Tuesday

8:00 AM - 6:00 PM

Wednesday

8:00 AM - 6:00 PM

Thursday

8:00 AM - 6:00 PM

Friday

8:00 AM - 6:00 PM

Saturday

closed

Sunday

closed