Waterfront Rescue Mission of Alabama
Address
279A North Washington Ave
Mobile, AL - 36603

Homeless Shelter for Men. Breakfast and Dinner served to clients in the program. Lunch available to all homeless, served daily.

Hours: 9am-3pm Lunch at Noon
Walk In To Apply
Other services provided at this shelter:

Bad Weather Shelter, Bathing Facilities, Homeless Shelter for Men, Soup Kitchen.

Waterfront Rescue Missions Mobile Campus offers 110 beds for Program clients and overnight guests. Non-Program Guests may stay overnight at the Mission each month with a $10 co-pay. Bad weather nights, plus five holidays are available at no cost to those without income. Guests without income will be assessed on an individual basis to determine their needs.

Recovery Program

Waterfront Rescue Mission offers a nationally renowned Addiction Recovery Program for men as well rescue services for the homeless. Our highly structured program curriculum, teaching, individual, group counseling and vocational transition opportunities are firmly rooted in the Gospel. These programs offer opportunities for personal and spiritual enrichment and designed to help men to deal with the life-dominating issues that have led them into their current situation.
Rescue & Recovery Services Overview

Men desiring to live free from addiction can interview for our program and begin their journeys toward recovery at Waterfront Rescue Mission Campuses in Mobile or Pensacola, Florida. Contact the Mission by email or call 888-853-8655 to learn more.

Waterfront Rescue Mission helps men address life-dominating issues. Healing and restoration are the goals of this Christ-centered model that promotes self-sufficient, productive members of the community.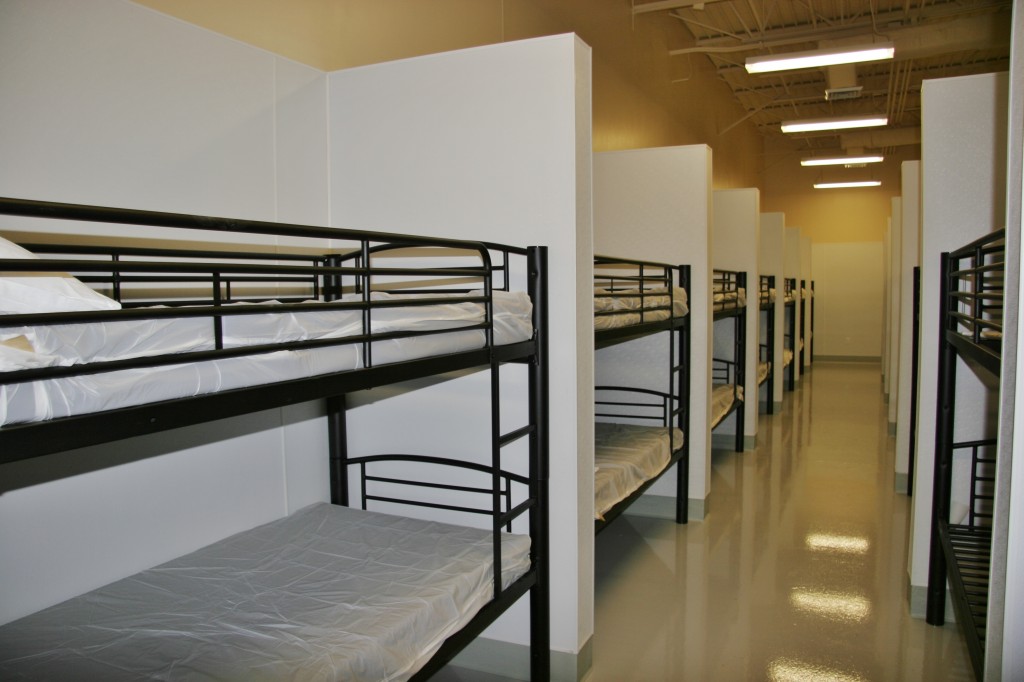 Monday

9:00 AM - 3:00 PM

Tuesday

9:00 AM - 3:00 PM

Wednesday

9:00 AM - 3:00 PM

Thursday

9:00 AM - 3:00 PM

Friday

9:00 AM - 3:00 PM

Saturday

closed

Sunday

closed