Harvest Hope
Address
2818 White Horse Road
Greenville, SC - 29611

Harvest Hope in Greenville is an emergency food pantry. It will continue to be a drive-thru, curbside food pick-up service until further notice. Once you arrive at the location, please check in with intake, pop your trunk and follow the route. Volunteers will place the food into the vehicles so please do not get out of your car. It is also helpful if you can clean out your trunk before arriving to the food bank. One household per car.
Bus riders and/or walkers need to proceed to the intake area, sign-in and you will be given further directions.
Hours of Operation:
Mondays, Wednesdays and Wednesdays from 9:00a.m. to 1:00p.m.

Please contact the office to confirm that they are still open and that the hours of operation have not changed.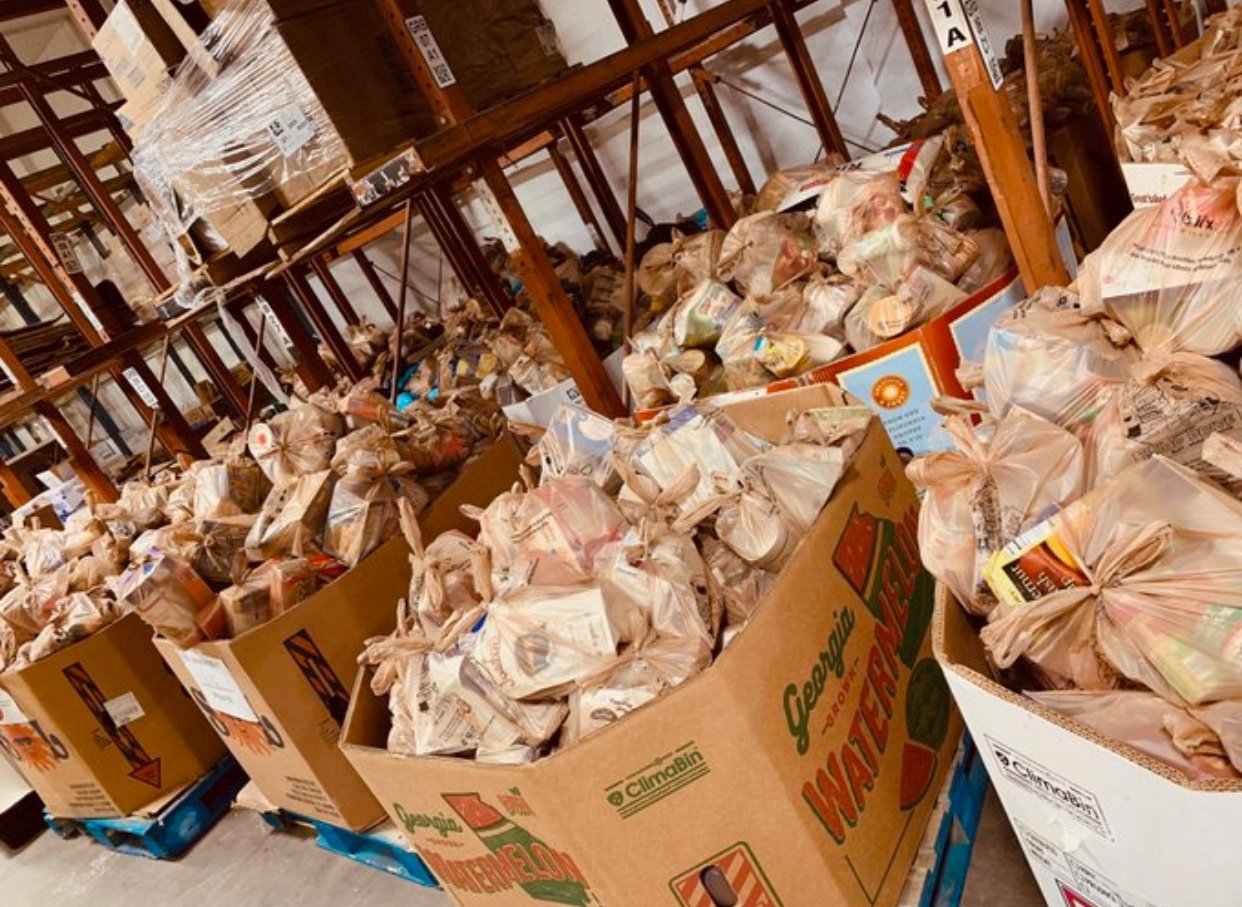 Monday

9:00 AM - 1:00 PM

Tuesday

closed

Wednesday

9:00 AM - 1:00 PM

Thursday

closed

Friday

9:00 AM -1:00 PM

Saturday

closed

Sunday

closed