The Mason Food Pantry
Address
406 4th Avenue
Mason, OH - 45040

Hours of Operation
Pantry Shopping Hours:
Monday: 6:30-7:30pm
Wednesday: 9:30am-11am
Saturday: 9:30am-11am
* Clients must arrive 15 minutes prior to closing in order to shop

Donation Drop Off Hours:
Monday: 9am-11am
Tuesday: 9am-11am
Thursday: 9am-11am
Friday: 9am-11am

Mission Statement Our mission is to share the products donated to us with those among us who have temporary income shortfall or short-term excess expenses by providing basic food and health care goods at no cost.

Description We are a client choice pantry, designed to offer clients a unique opportunity to relieve short term situations of emergency and distress. Here you get to choose which food products best suit clients family's tastes. To Receive Service you must reside in the Mason City School District

You must bring to the first pantry visit proof of residency for each household member.
This is verified by a state issued photo ID, driver's license, Green Card, AND current piece of mail received at your home within the last 30 days for all household members over 18. Mason City School ID or current report card is needed for school aged children.Birth certificate is acceptable for non-school aged children only.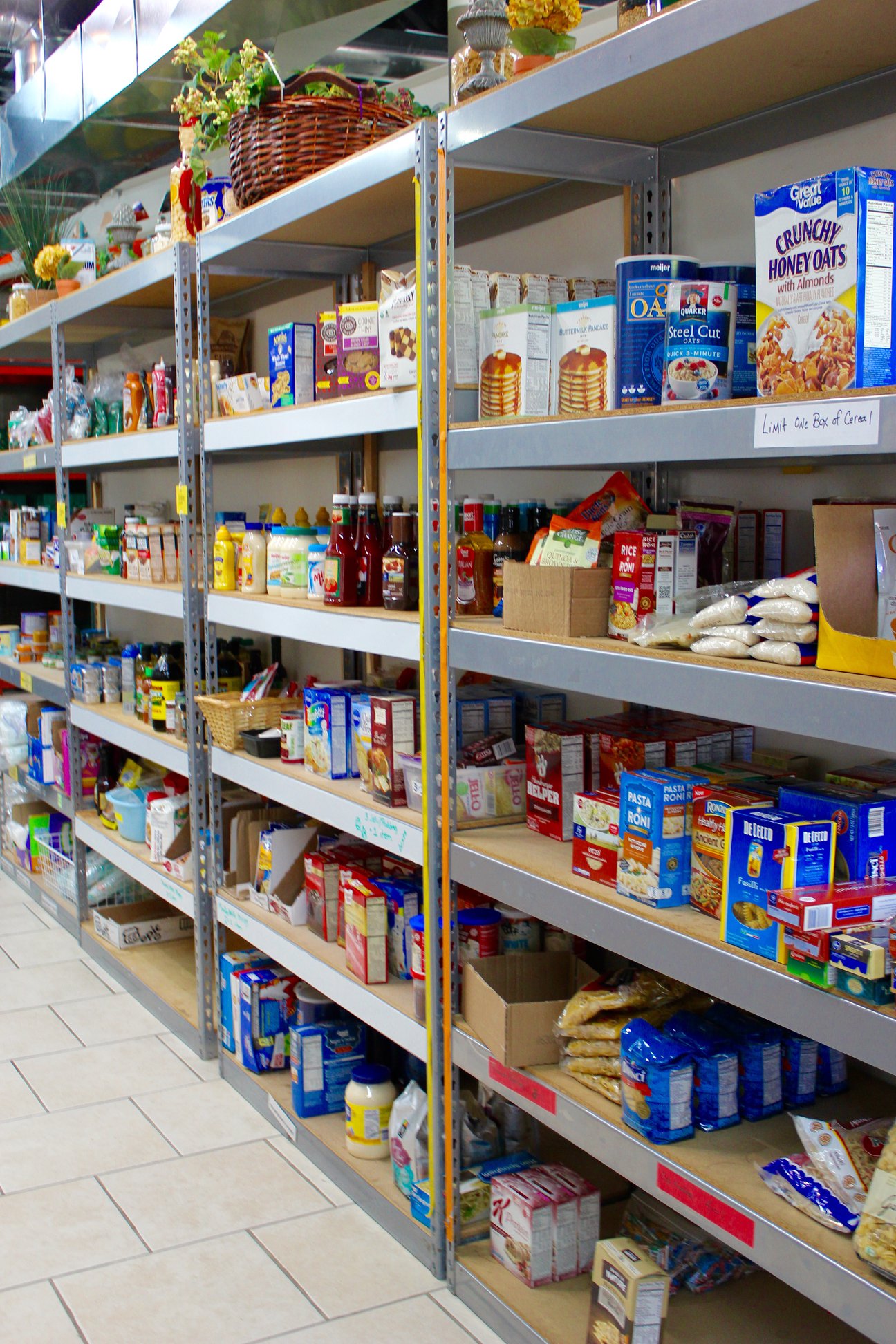 Monday

6:30 AM - 7:30 PM

Wednesday

Tuesday closed 9:30 AM - 11:00 PM

Saturday

Thursday closed Friday closed 9:30 AM - 11:00 PM

Sunday

closed