Freeport INN (Freeport) Soup Kitchen
Address
61 N. Grove Street
Freeport, NY - 11520

Location: Christ Lutheran Church 61 North Grove St Freeport, New York.

Kitchen hours: Monday-Friday 9am-1:00pm.

The Freeport INN is an all-volunteer group that has been in existence for 27 years. We serve a free, well-balanced, nutritious multi-course hot meal at lunchtime to approximately 100 men, women and children each weekday.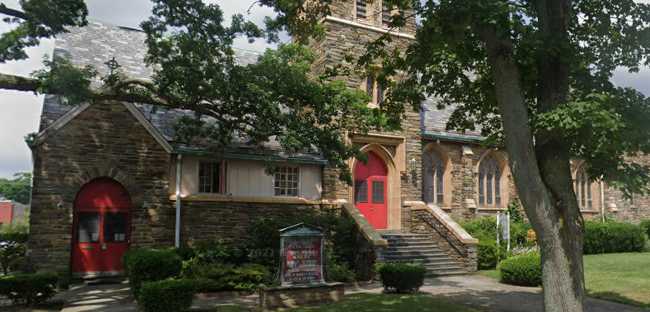 Monday

9:00 AM - 1:00 PM

Tuesday

9:00 AM -1:00 PM

Wednesday

9:00 AM - 1:00 PM

Thursday

9:00 AM - 1:00 PM

Friday

9:00 AM - 1:00 PM

Saturday

closed

Sunday

closed