Family Table Community Assistance Program
Address
629 Main Street
Margaretville, NY - 12455

The Family Table Community Assistance Program is a supplemental food resource for unemployed and/or low-income individuals. Also, it provides assistance to individuals that are disabled, elderly, or are faced with a serious illness, injury, or any other catastrophic events that prevents them to having their basic nutritional needs.   
Eligibility:
Based on income scale established by the USDA.
Upon meeting income requirement, individuals must:
Fill out an application in person 
Bring 2 forms of ID
Pay a $5 registration fee (covers reviewing and filing applications, producing a personal membership card
Each membership lasts for 12-months and requires renewal upon expiration. Assistance is provided as long as needed. 
For additional information, please contact (845) 586-4848.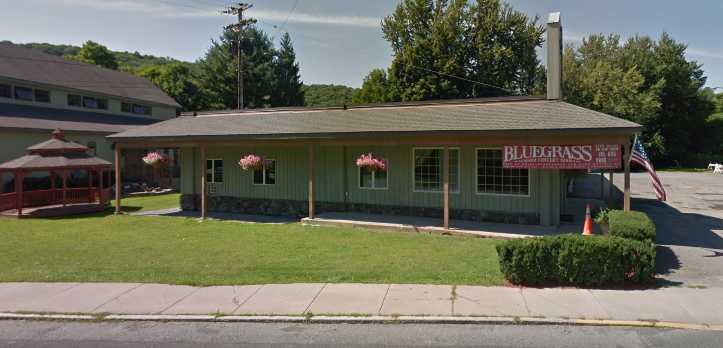 Monday

closed

Tuesday

10:00 AM - 4:00 PM

Wednesday

10:00 AM - 6:00 PM

Thursday

10:00 AM - 4:00 PM

Friday

10:00 AM - 4:00 PM

Saturday

10:00 AM - 4:00 PM

Sunday

closed