Alden Marilla Community Food Pantry
Address
13021 Main Street
Alden, NY - 14004

Alden Marilla Community Food Pantry provides food to anyone in need that resides in the Towns of Alden and Marilla. The food pantry is located at St. Aidan's Episcopal Church. Please note that individuals must register and provide proof of address such as: utility bill, drivers license, etc.
Registration Hours:
Monday to Friday from 10a.m. and 11:00a.m.
Food Distribution Hours of operation:
Mondays between 1:00p.m. and 3:00p.m.

Fridays b

etween 7:00p.m. and 9:00p.m. 
Call them ahead to confirm their hours of operation.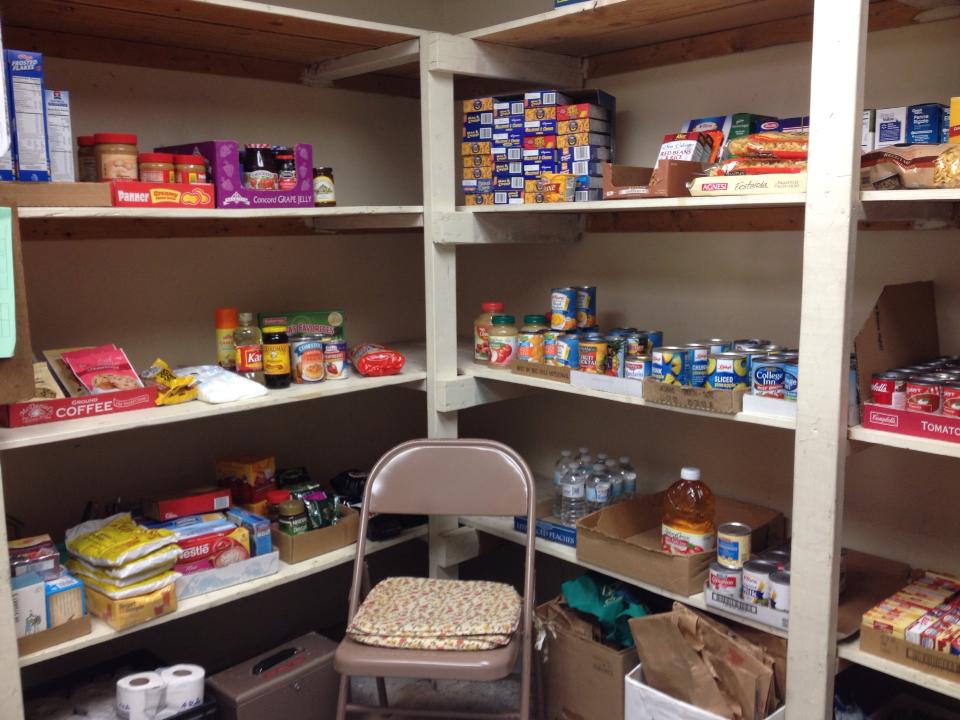 Monday

10:00 AM - 11:00 PM

Tuesday

10:00 AM - 11:00 PM

Wednesday

10:00 AM - 11:00 PM

Thursday

10:00 AM - 11:00 PM

Friday

10:00 AM - 11:00 PM

Saturday

closed

Sunday

closed