Womens Lunch Place
Address
67 Newbury St
Boston, MA - 02481

Hours of Operation:
We are open from Monday through Saturday from 7:00am until 2:00pm. A continental style breakfast is available from 8:00am – 10:00am, and lunch is served restaurant style at 12:00pm. Our administrative offices are open Monday through Friday from 9:00am to 5:00pm and are located offsite.

Since 1982, Dignity is Everything at WLP. Women's Lunch Place restores dignity and empowers personal decision-making by placing the individual needs, preferences and aspirations of our guests at the center of our model of care.

Open 6 days a week, Monday-Saturday. Offering medical care, breakfast and lunch, laundry and showers, advocates, legal aid and so much more!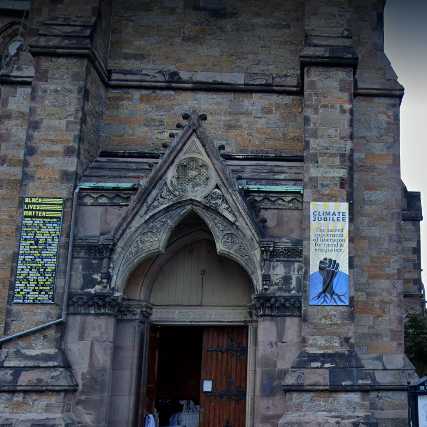 Monday

7:00 AM - 2:00 PM

Tuesday

7:00 AM - 2:00 PM

Wednesday

7:00 AM - 2:00 PM

Thursday

7:00 AM - 2:00 PM

Friday

7:00 AM - 2:00 PM

Saturday

7:00 AM - 2:00 PM

Sunday

closed