Haley House
Address
23 Dartmouth St.
Boston, MA - 02116

The Haley House has a food pantry that helps individuals in need or that have limited resources.  Availability of food is subject to donations. 
Food Pantry Hours of Operation:
Thursdays from 9:30a.m. to 11:00a.m. 
Additional Services:
Soup Kitchen - Provides breakfast and lunch for homeless or individuals in need
Clothing Room (men's clothing) - Tuesdays from 9:30a.m. to 11:00a.m. 
Elder Meal - Provides lunch for women and men over 55 that are in need on Tuesdays and Thursdays from 12:00p.m. to 2:30p.m. and Sundays from 1:00p.m. to 4:00p.m. 
Please call and confirm that the dates and times have not changed.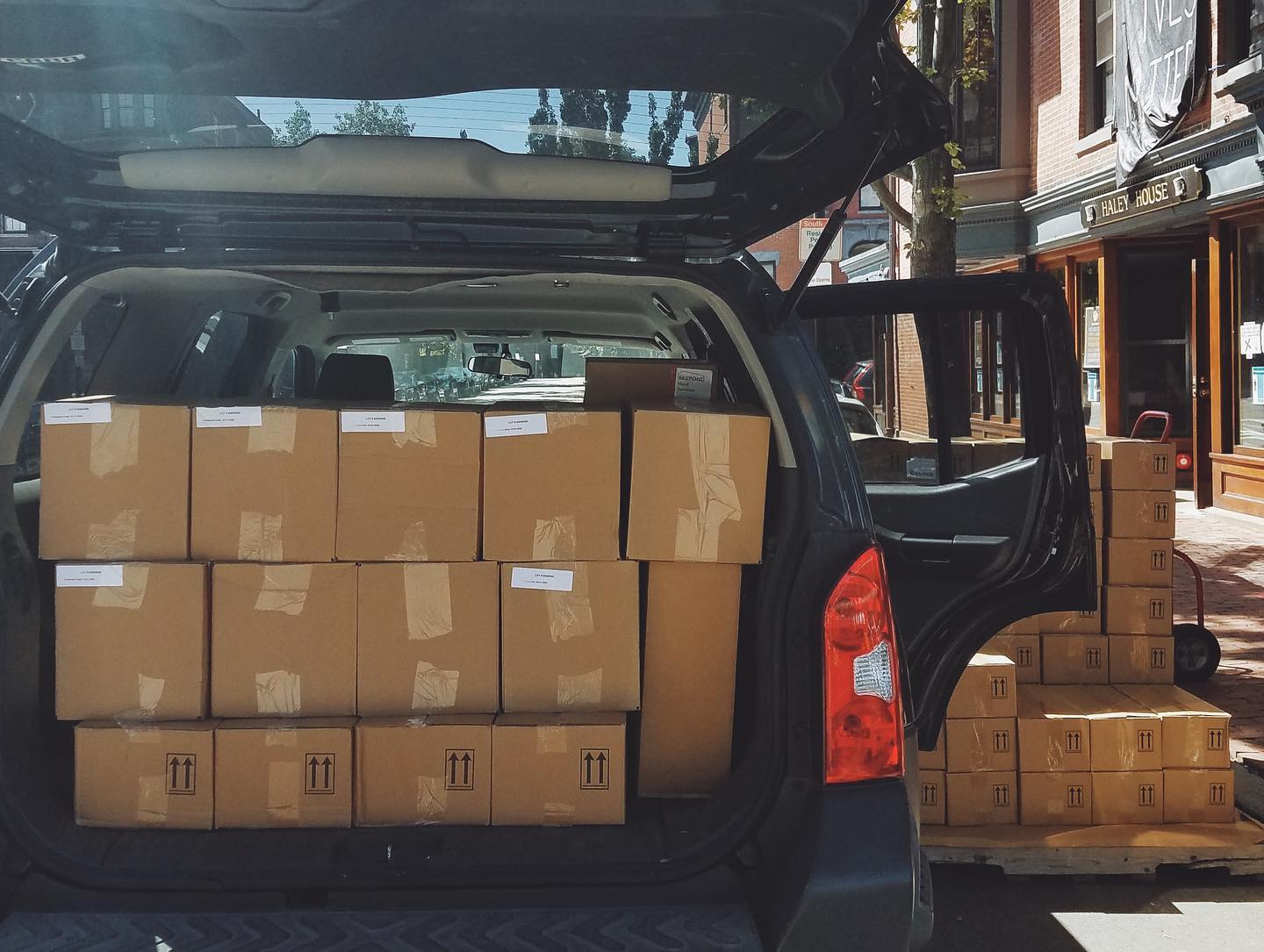 Monday

closed

Tuesday

closed

Wednesday

closed

Thursday

9:30 AM - 11:00 PM

Friday

closed

Saturday

closed

Sunday

closed