Be Concerned
Address
1100 W Pike St
Covington, KY - 41011

Food Pantry sign-ups are Mondays and Tuesdays from 9:00AM-12:00PM.

Families and individuals needing help with food must sign up with us the first time they come here. To sign up, customers need a picture ID for the head of household, a bill or lease with their name and address on it, a piece of mail for all adults in the household, and any official documentation of minor children (birth certificate, social security card, medical record, school ID, etc.). They will be able to select an appointment time on Tuesday between 3:30PM and 5:30 PM, or on Wednesday, Thursday, or Friday between 10:00AM and 12:00PM to shop in our free choice pantry.
* Make sure you check by calling the food pantry to confirm that they still are in operation and the hours have not changed.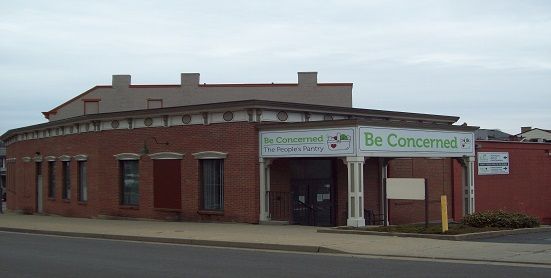 Monday

9:00 AM - 12:00 PM

Tuesday

9:00 AM - 12:00 PM

Wednesday

closed

Thursday

closed

Friday

closed

Saturday

closed

Sunday

closed