Chapel Rock Christian Church Food Pantry
Address
2020 N Girls School Rd
Indianapolis, IN - 46214

Chapel Rock Christian Church Food Pantry provides a food pantry.

Clients should be aware of the following:

Clients are not restricted to specific geographic boundaries
Enter at door #10 (far west entrance into the building)
The Food Pantry is available on the first and third Thursdays of each month
Hours are 5:30 p.m. - 7 p.m.
Clients must bring proof of address (i.e., current utility bill or other piece of mail with a current date).



* Make sure you check by calling the food pantry to confirm that they still are in operation and the hours have not changed.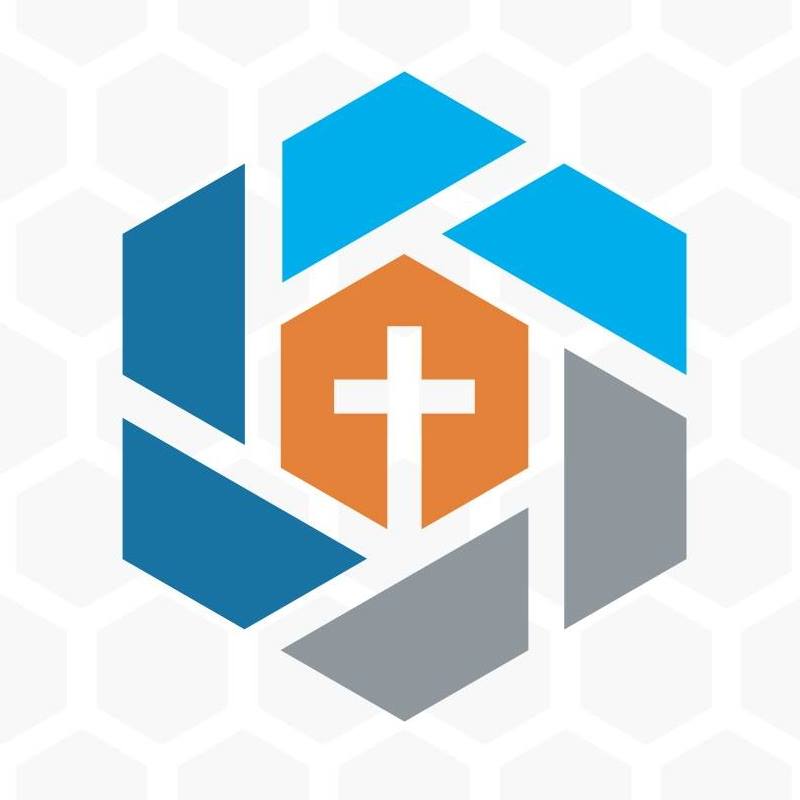 Monday

9:00 AM - 5:00 PM

Tuesday

9:00 AM - 5:00 PM

Wednesday

9:00 AM - 5:00 PM

Thursday

9:00 AM - 5:00 PM

Friday

9:00 AM - 5:00 PM

Saturday

closed

Sunday

closed