Golden Harvest Food Bank Augusta
Address
3310 Commerce Drive
Augusta, GA - 30909

Golden Harvest Food Bank is a non-profit organization that provides nutritious food and other grocery products to individuals in need. It serves 25 counties in the area through a network of 175 Community Partner food assistance sites.
Golden Harvest Food Bank sorts, packs, stores, and distributes food in their warehouse facility. Then, through different programs, the food is distributed to anyone in need.
Please contact the office for additional information.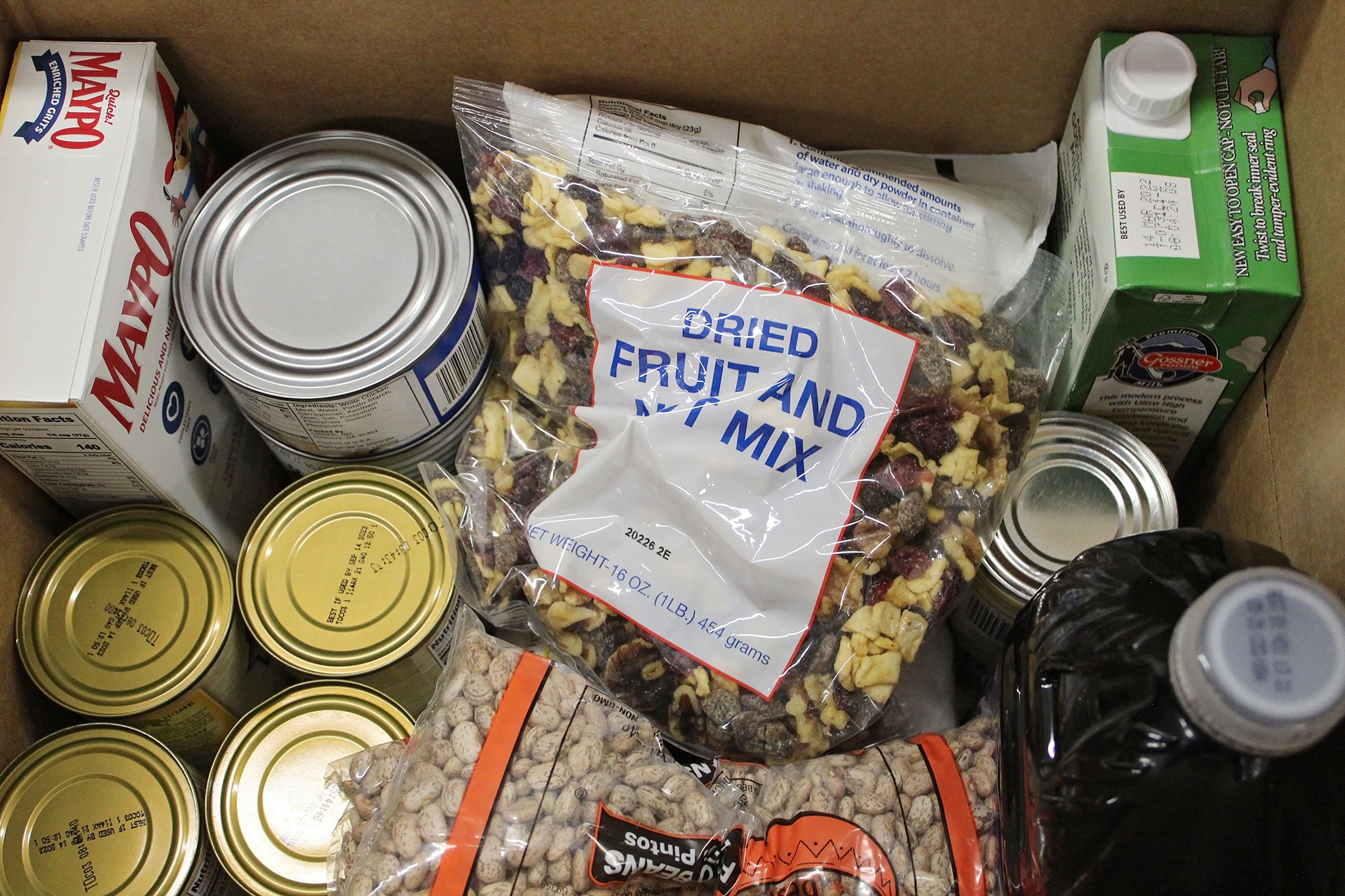 Monday

8:00 AM - 5:00 PM

Tuesday

8:00 AM - 5:00 PM

Wednesday

8:00 AM - 5:00 PM

Thursday

8:00 AM - 5:00 PM

Friday

8:00 AM - 5:00 PM

Saturday

closed

Sunday

closed