Susanville Nutrition Site - Lassen Senior Services
Address
1700 Sunkist Dr
Susanville, CA - 96130

Senior Citizen's brown Bag program provides fruit, vegetables and staple foods to eligible seniors.
Special services available for the home bound.
Location:
In the Senior Center Building at 1700 Sunkist Drive.
Office hours:
Monday - Friday 9:00am to 2:00pm

Meals are served at the center five days a week.
Take-out is available
They transport Seniors to and from the Senior Center for lunch daily.
Fees:
The suggested donation for meals is $3.50 for seniors and a $7.00 fee for non-seniors.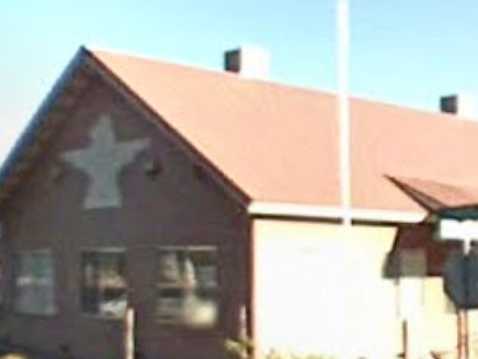 Monday

9:00 AM - 2:00 PM

Tuesday

9:00 AM - 2:00 PM

Wednesday

9:00 AM - 2:00 PM

Thursday

9:00 AM - 2:00 PM

Friday

9:00 AM - 2:00 PM

Saturday

closed

Sunday

closed