City of Gardena Human Services Divison Food Pantry
Address
1651 W. 162nd St
Gardena, CA - 90247

Must be a Gardena resident to qualify. Must provide proof of residency and income along with the ID of any adult living in the household and the birth certificate for any minor living in the household. 3 pantry visits are allowed each calendar year with 1 month in between visits.

Pantry hours are Monday, Wednesday, and Thursday, 10 a.m. to 3 p.m. Please call (310) 217-9574 for information on requirements to obtain these services.

This is a community-sponsored program made possible by donations from local churches, service organizations, businesses and individuals. Gardena residents who are in need of assistance with canned goods, crisis counseling, information on and referrals, and any other Social Services inquiries on a walk-in basis.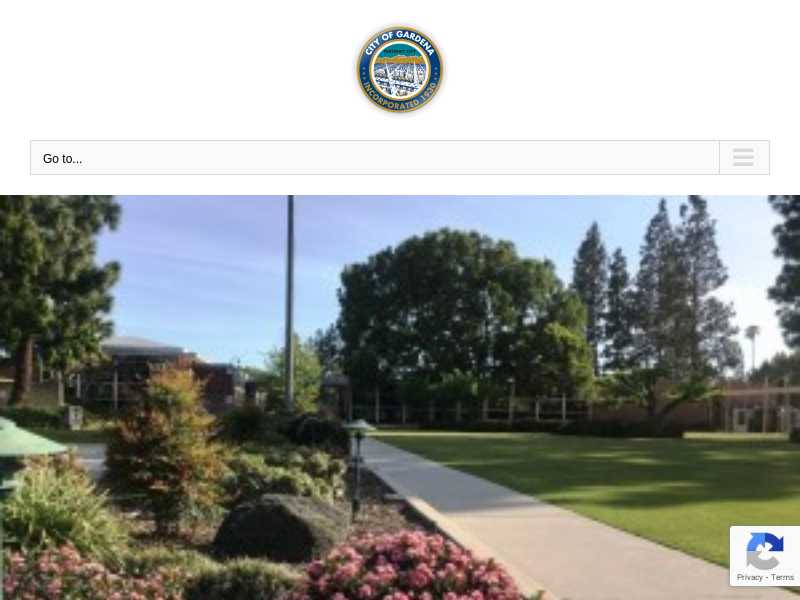 Monday

10:00 AM - 3:00 PM

Tuesday

closed

Wednesday

10:00 AM - 3:00 PM

Thursday

closed

Friday

10:00 AM - 3:00 PM

Saturday

closed

Sunday

closed