Helpline Christian Outreach Ministries
Address
8 Roebuck Drive
Birmingham, AL - 35215

Hours: Tuesdays: 9:30am to 12:30pm, Thursdays 9am to 12 noon.

Service Documentation Requirements
Current Picture Identification
Documentation indicating Source of Income
i.e bank statements, employee contract, pay stubs.
Proof of Residence
i.e lease agreement
Social Security Cards for ALL household members
Food Stamp Paperwork
Food Pantry
We have several sources that provide food, both perishable and non-perishable items, to give out weekly as they are made available to us. At times our "pantry" is very full and sometimes we must turn people away.
Clothing Closet
We receive like new clothing that we sort and display in our center. This includes both children and adult sizes. Clothing is free to anyone who needs it.
Financial Assistance
As funds are available we assist with rent, utilities, and medicine to the elderly and disabled. We have a screening process and we work with other agencies to determine the dire needs.
Food Boxes
We provide food boxes during the holidays: Thanksgiving, Christmas, Easter, Mother's Day, etc.


Back to School
By working with Church's, Individuals, and others we provide basic school supplies, and some uniform assistance.

**Due to COVID-19 our regulations have changed. Please review our COVID-19 response.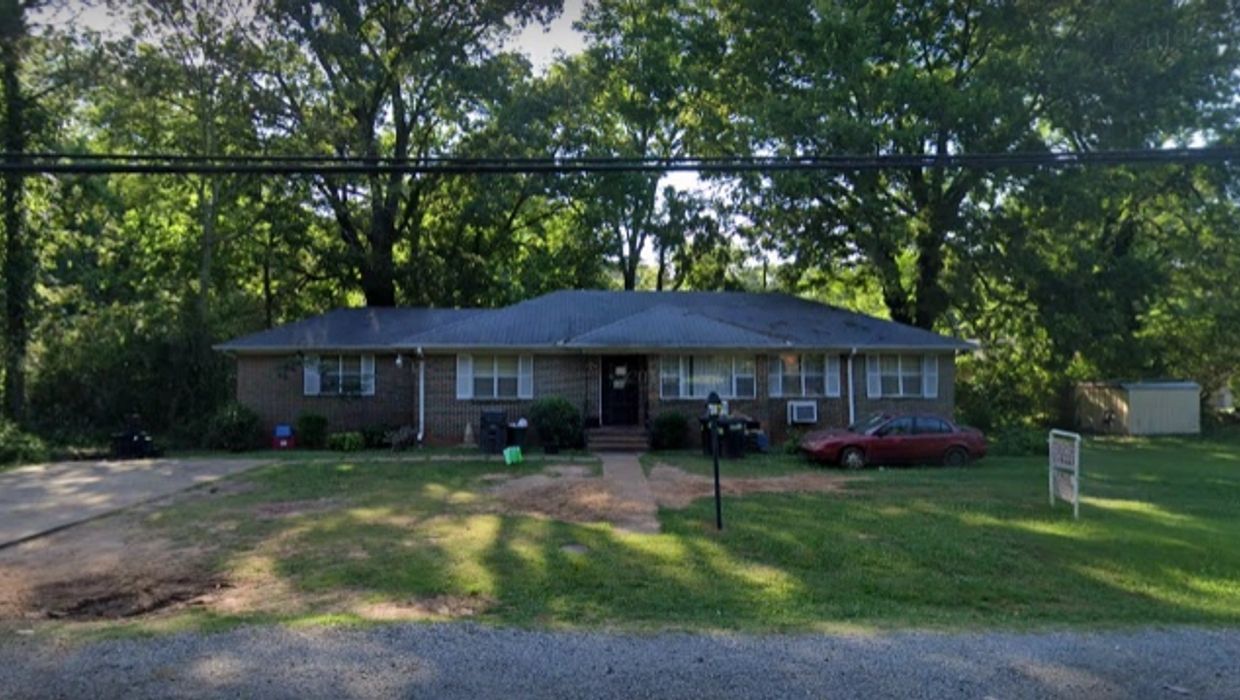 Monday

closed

Tuesday

9:30 AM - 2:30 PM

Wednesday

closed

Thursday

900 AM - 12:00 PM

Friday

closed

Saturday

closed

Sunday

closed