First Church of The Nazarene
Address
1018 Honeysuckle Road
Dothan, AL - 36301

First Church of The Nazarene provides a food pantry.

Hours: 1st & 3rd Wednesdays of the Month from 3:00-5:00 PM.
2nd Thursday of the Month from 8:00 AM – Brown Bag Packing

* Make sure you check by calling the food pantry to confirm that they still are in operation and the hours have not changed.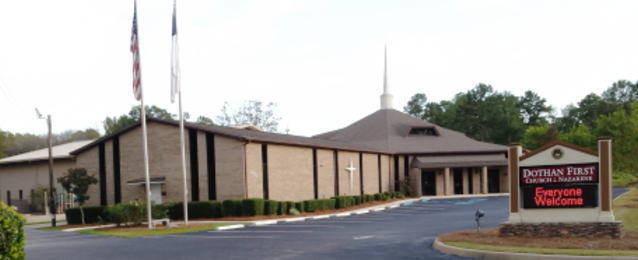 Monday

9:00 AM - 5:00 PM

Tuesday

9:00 AM - 5:00 PM

Wednesday

9:00 AM - 5:00 PM

Thursday

9:00 AM - 5:00 PM

Friday

9:00 AM - 5:00 PM

Saturday

closed

Sunday

closed